Here To Brighten Your Day … And Smile!
Personalized Dental Care For Your Entire Family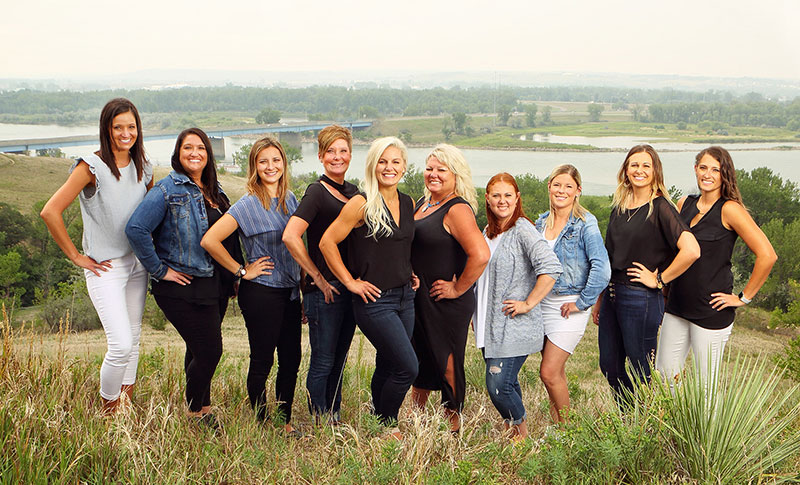 Here To Brighten Your Day … And Smile!
Personalized Dental Care For Your Entire Family
Bright Dental Studio: Generations of Smiles
At Bright Dental Studio, our team strives to give you exceptional, high-quality care with a gentle and compassionate approach. Dr. Crystal, a family dentist, has been serving Bismarck, Mandan, and surrounding communities since 2009 and would be honored to partner with you for a lifetime of healthy smiles. Personalized Plans
Your smile is as unique as you are—so our treatment plans are always personalized to each individual patient. At Bright Dental Studio, we meet you where you are, and it is our privilege to serve and guide you to your desired dental goals. It is extremely important to us that you know we are here to listen to your concerns and help answer any questions you may have about your treatment. Compassionate Care
For Dr. Crystal, being a family dentist means treating each of her patients as she would a family member. She understands that patients of any age can be apprehensive about visiting the dentist. That's why her team takes the time to explain procedures and treatment options in detail to keep patients informed and a part of each decision. Lasting Results
Dr. Crystal and her team use advanced techniques and technology to get results as efficiently and comfortably as possible. Achieving healthy teeth should be an enjoyable experience from start to finish. Dr. Crystal and her team feel most fulfilled when exceeding your expectations of what a visit to the dentist can be, and helping you meet your dental care goals.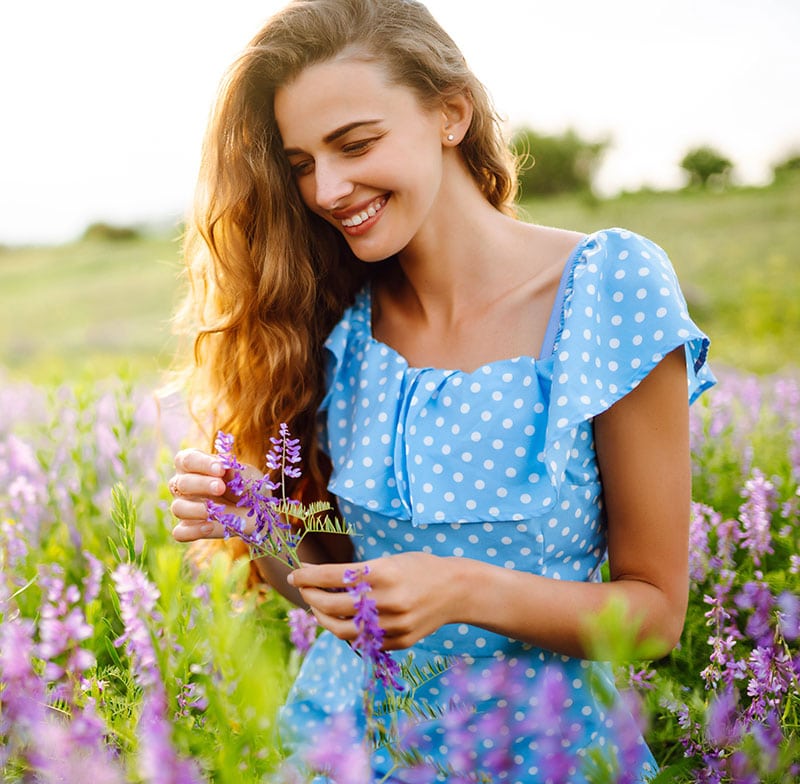 At Bright Dental Studio
We Treat Everyone As Family
Visit the dentist in Bismarck who's always happy to see your smile.
Our Bismarck office is a shining example of how impeccable quality and compassion can come together for an extraordinary experience. We want you to see the difference a dedicated family dentist can make to your family's overall health. We're confident that you'll walk out not only with a bright, beautiful smile—but with a lifelong dental home you can trust.
From individualized plans to picture-perfect results, Bright Dental Studio offers plenty of reasons to smile.