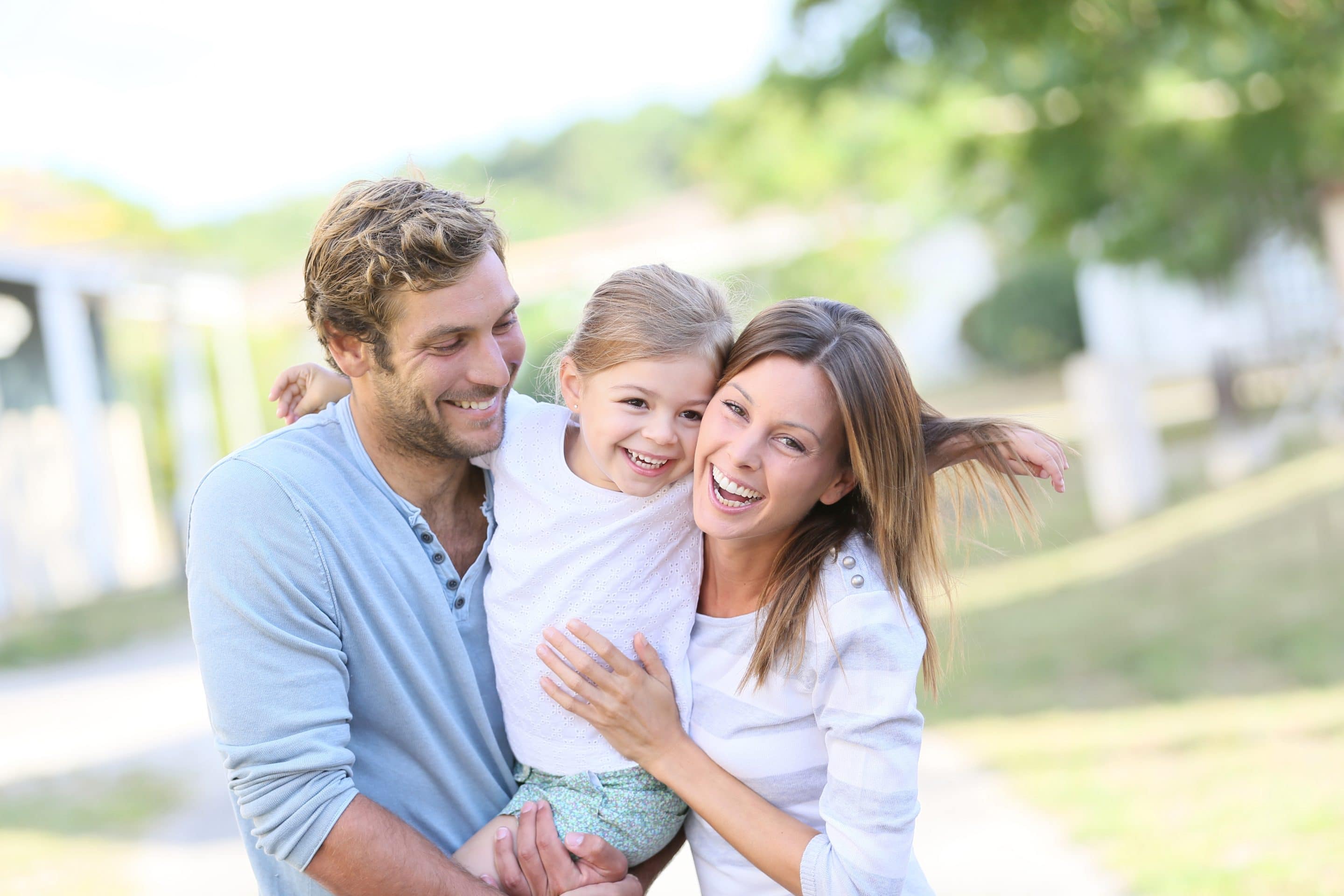 Professional Dental Cleanings in Bismarck, ND
Good oral hygiene is important not only for your smile but for your overall health. Regular dental cleanings and exams can help prevent tooth decay and many other health problems. Here's what you can expect when you come in to our Bismarck, ND dental office for a teeth cleaning.
Why Should You Get Regular Teeth Cleanings?
Regular teeth cleanings and good at-home care are essential in preventing gum disease and decay. Infections in the mouth, known as gum disease or periodontal disease, can be related to heart disease. There is also a correlation between poor oral health and chronic inflammatory diseases such as cardiovascular disease, diabetes, and stroke. Routine dental cleanings will help your teeth and gums stay healthy, which in turn will help with managing your overall health.
Your dental hygienist and dentist will screen you for oral cancer at each visit. Early detection is very important in helping improve any prognosis of cancer.
Regular teeth cleanings help to address problem areas early so that you can prevent costly restorative procedures in the future.
How often should you get a professional dental cleaning?
Two dental cleanings are usually recommended per year. In some cases, when gum disease is present, more frequent and deeper cleanings are encouraged.
Creating Healthy Smiles is Where We Shine
There's nothing we love more than providing beautiful, lasting results.
What is the Teeth Cleaning Process?
During your appointment, you can expect the following:
Professional teeth cleaning

– removal of plaque and tartar using dental instruments as well as the cavitron. We also polish and floss your teeth. 

Digital diagnostic radiographs (x-rays)

– taken yearly as recommended by the American Dental Association to help detect issues that cannot be seen with just an oral evaluation.

Fluoride treatment

– fluoride helps strengthen the enamel on your teeth and prevent cavities. 

Dental examination by Dr. Crystal

– full mouth oral examination and cancer screening.

Oral hygiene instruction

– care guidelines for improving your oral hygiene routine at home.
How Much Does a Teeth Cleaning Cost?
The price for a dental cleaning may vary from person to person, depending on the type of cleaning that is best for you. Dental insurance may cover some or all of the cost of teeth cleanings. Regularly scheduled dental check-ups and cleanings can help prevent costly treatment in the future, thus saving you money in the end.
Please contact our office for specific pricing questions.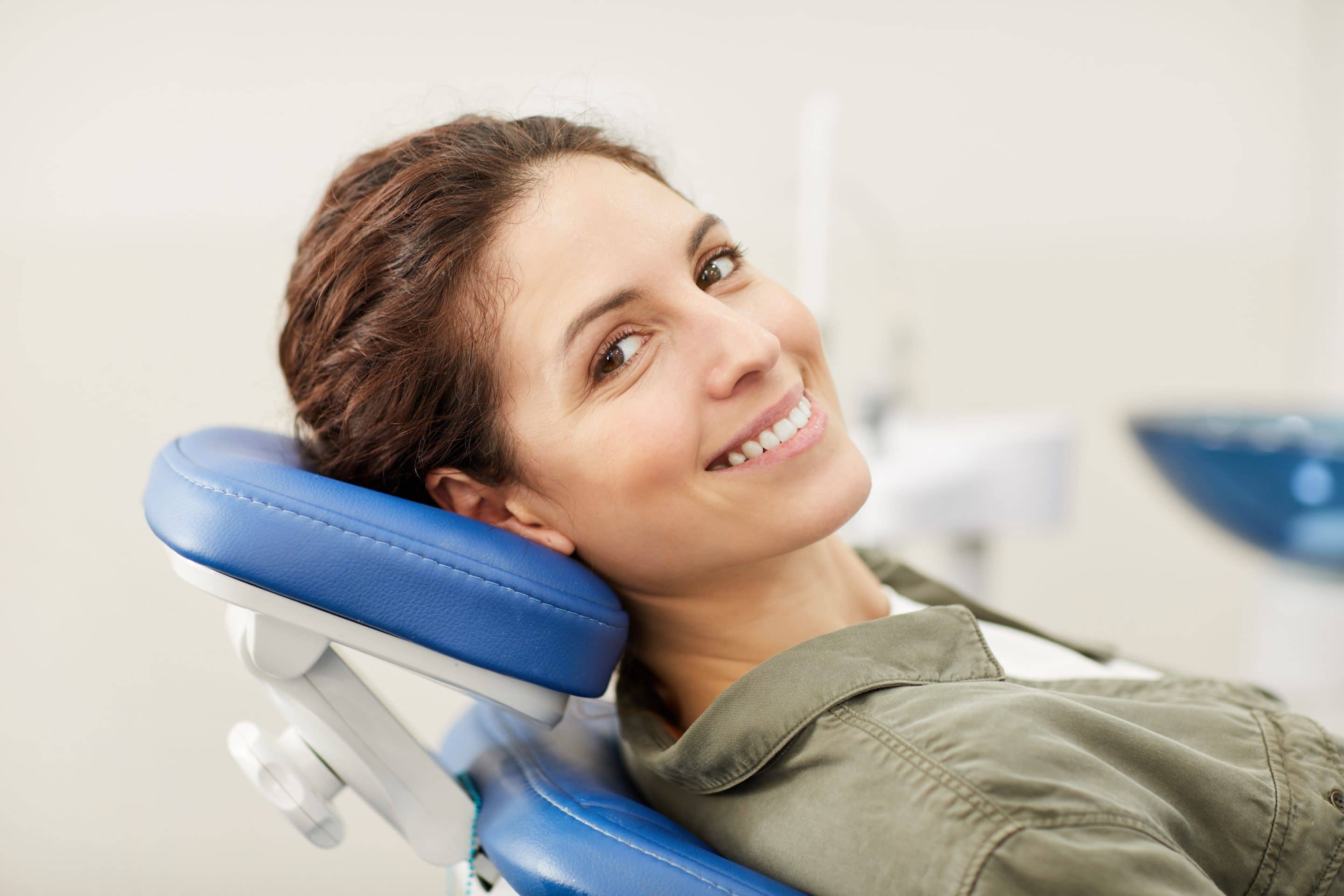 Teeth Cleaning Dentist in Bismarck, North Dakota
Regular dental visits aren't just important for a beautiful smile, they also contribute to your overall health and wellness. Bright Dental Studio is committed to providing you a lifetime of healthy smiles through personalized, compassionate dental care and continuing education. 
Contact us to schedule your next cleaning and exam today!