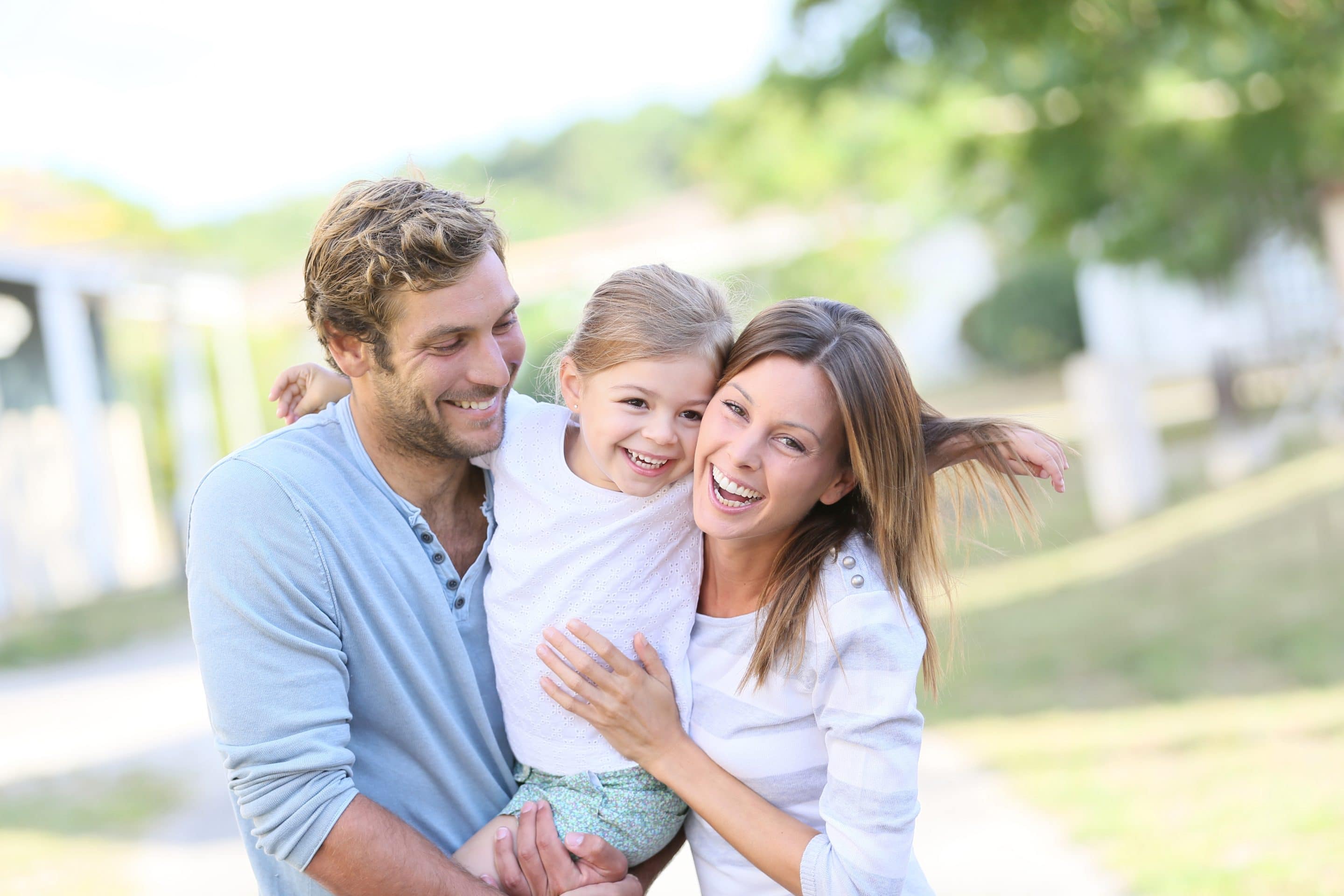 Get a Better Smile with Professional Dental Cleanings in Bismarck, ND
When you come to Bright Dental Studio in Bismarck, North Dakota for professional dental cleaning, your mouth will be treated with excellent, gentle care. You will leave with a big smile on your face and a squeaky-clean, fresh feeling in your mouth. Teeth cleanings are an effective way to protect your teeth from cavities and gum disease.
Why Should Your Teeth Be Professionally Cleaned?
Consider the benefits of going to the dentist for a dental cleaning:
Fight against tooth decay and gum disease.

A professional dental cleaning keeps your teeth and gums healthier because the dental hygienist thoroughly removes any plaque that has built up in hard-to-reach places. Plaque build-up can lead to cavities or gum disease, so it's very important to get it removed from your teeth and gum line.

Achieve a whiter smile.

Professional cleanings remove some stains on your teeth, leaving them whiter and brighter.

Prevent costly dental problems in the future.

Routine dental cleanings and exams ensure your dentist keeps a close eye on your teeth. If any small problems arise, you can get them fixed right away, instead of waiting for the problems to grow and develop into expensive restorative procedures.
What is the Teeth Cleaning Process?
When you come in for a teeth cleaning, we will follow these steps to clean your teeth as gently and effectively as possible:
Remove plaque and tartar.

Our dental hygienists use special scaling tools to scrape away plaque and tartar build-up on or between your teeth. Our staff is trained to be gentle during this process. 

Polish teeth.

Using an electric polishing tool and toothpaste, the hygienist will polish your teeth for a healthy shine.

Floss between teeth.

Even if you floss at home, it's easy to miss spots. The hygienist will expertly floss between all of your teeth.

Rinse away any particles.

We will rinse your mouth with water to flush away particles that may have been loosened in the process.
Creating Healthy Smiles is Where We Shine
There's nothing we love more than providing beautiful, lasting results.
How often should you get a professional dental cleaning?
Most patients should come in for a dental cleaning and exam once every six months. Your dentist will let you know if your teeth need additional cleanings throughout the year.
How long does a dental cleaning take?
You can expect a professional dental cleaning to take 30 to 60 minutes. If you there is more plaque to remove, it will take more time to get your teeth cleaned.
How Much Does a Teeth Cleaning Cost?
Contact us for specific prices. We work with many dental insurance companies, which may cover all or part of your cleaning and preventive treatment.
Remember that dental cleanings are key to cavity and gum disease prevention. Regular cleanings and exams cost less than restorative treatments and procedures. It is definitely cost-effective to keep your scheduled cleanings.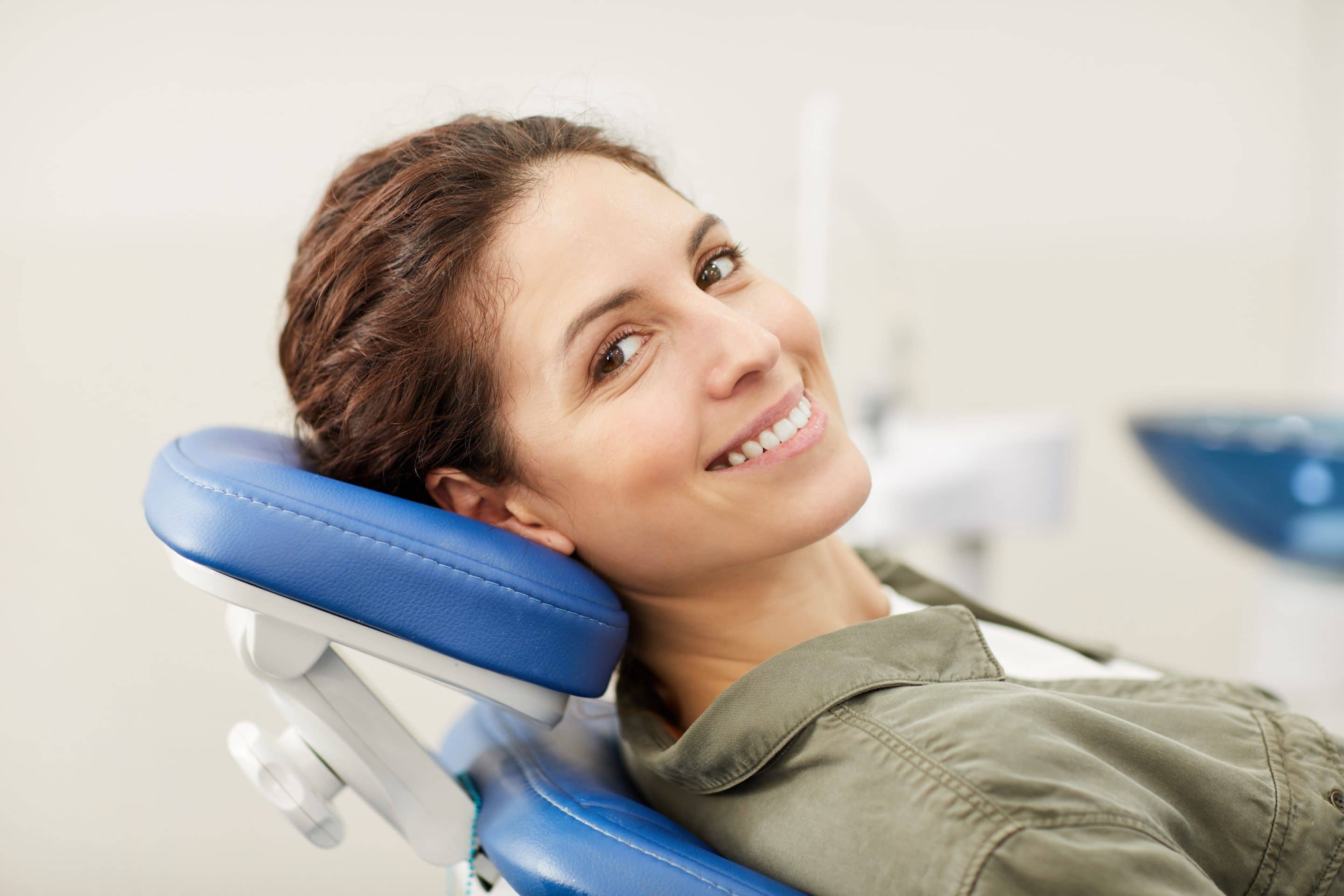 Teeth Cleaning Dentist in Bismarck, North Dakota
It doesn't matter how old you are, or what condition your teeth are in. We encourage you to schedule an appointment at Bright Dental Studio for a professional dental cleaning and exam. Every member of our staff is committed to giving each patient high-quality dental care. We want you to feel comfortable in our office, and we want you to enjoy the benefits of a healthy mouth. Whether you are a new patient or you have been coming to our Bismarck office, we welcome you!
 You can trust our qualified team to give you a thorough dental cleaning. Our dental equipment is always kept in top condition, and we only use the best quality dental materials. Part of our job is to educate you on how to take good care of your teeth at home. Contact us to make your next appointment.