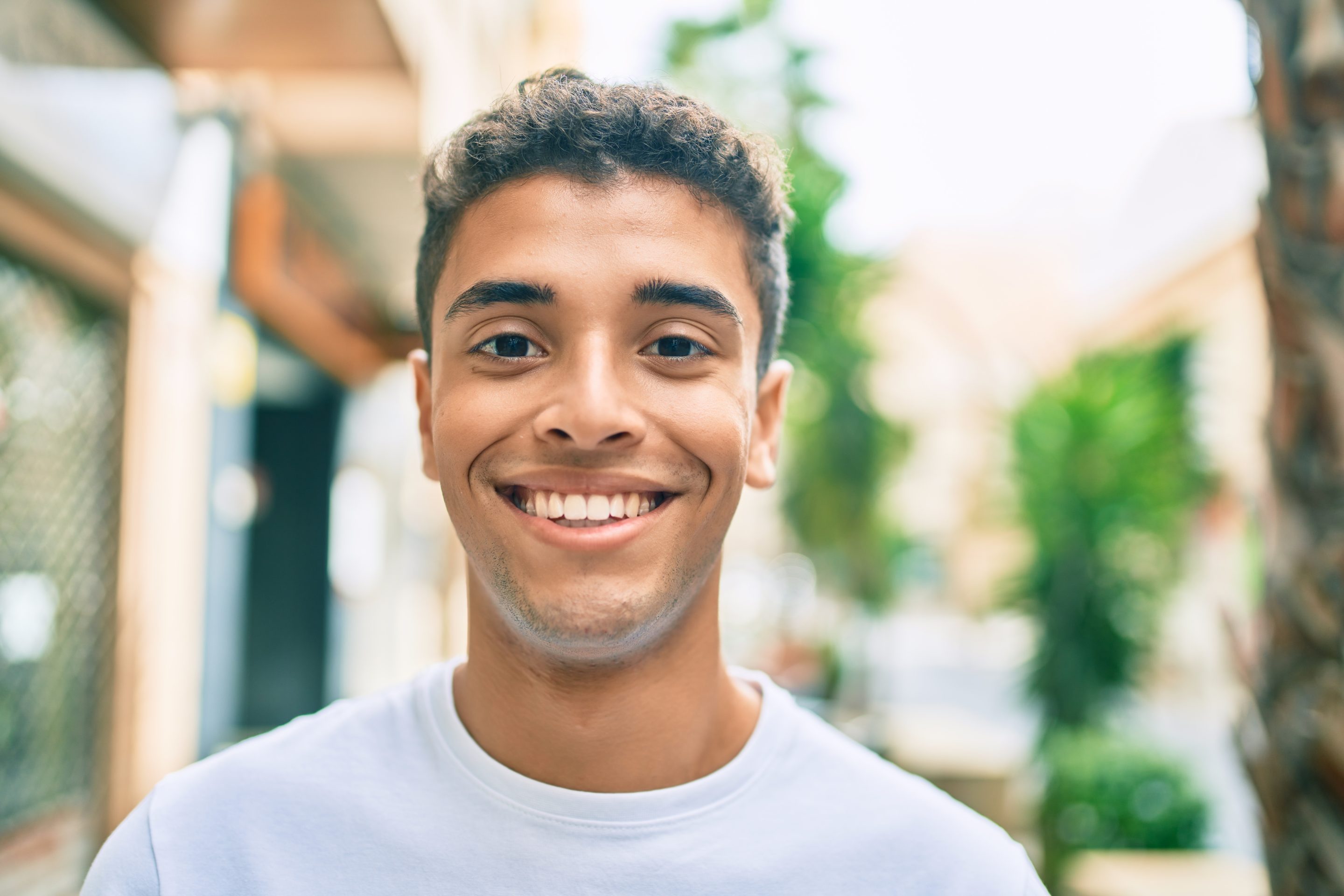 Restorative Dental Care Services in Bismarck ND
Restorative dentistry is a scope of dentistry that focuses on the replacement of damaged or missing teeth. Under restorative dentistry, dentists remove and repair cavities as well as provide treatment for other oral conditions. Some restorative dentistry procedures include fillings, crowns, bridges and implants. The main objective of restorative dentistry is to bring back your natural smile and prevent future oral health problems.
Restorative Dental Services at Bright Dental Studio
There are different restorative dental services offered at Bright Dental Studio aimed at treating varying forms of oral issues to restore your smile and confidence. Some of these services include:
1. Fillings – Composite (tooth-colored) and Amalgam (silver)
Composite fillings are generally used to repair tooth decay or small chips. These fillings blend well with the rest of the mouth and provide great functionality. Amalgam fillings appear silver in color. They are a durable, cost-effective option for some teeth.
2. Crowns and Bridges
Crowns are a form of restoration that covers the whole portion of a tooth that has been damaged, broken, or cracked. Crowns serve to strengthen or improve the appearance of the tooth functionally and esthetically. Alternatively, a bridge is a procedure that involves replacing one or more missing teeth. An artificial tooth, or teeth, are fused with crowns to provide the necessary support. Crowns and bridges are common elements of broken tooth restoration and are designed to properly match the natural shape, color, and strength of your teeth.
Just like bridges, dental implant restorations are used for replacing missing teeth. Whether the missing tooth is a result of an accident or tooth decay, an implant effectively replaces the missing tooth. Multiple dental implants can also be placed and used together to create a prosthesis that replaces all missing teeth.
4. Prosthodontics
Prosthodontics deals with the replacement of missing teeth and the associated soft and hard tissues by use of prostheses (crowns, bridges, dentures), which can be fixed or removable. At Bright Dental Studio, our experienced dentist is professionally trained to handle all dental implant restorations, crowns and bridges, dentures, jaw disorders and much more. No matter the condition of your teeth, we'll provide you with a solution to your needs.
Creating Healthy Smiles is Where We Shine
There's nothing we love more than providing beautiful, lasting results.
Tooth Restoration Cost
Dental costs vary depending on the extent of services needed. If you have dental insurance, your plan may cover some or all your costs. We let you know the cost of your dental services so that you can easily make an informed decision
Benefits of Dental Restorations 
Dental restorations come with many benefits. Some include: 
Achieving functional teeth after a tooth has decayed or fractured 
Removing tooth pain from your mouth
Repairing cavities 
Improving your appearance 
Boosting your confidence when talking 
Long-term cost-savings
Preservation of bone structure
Improving your general oral health, and much more.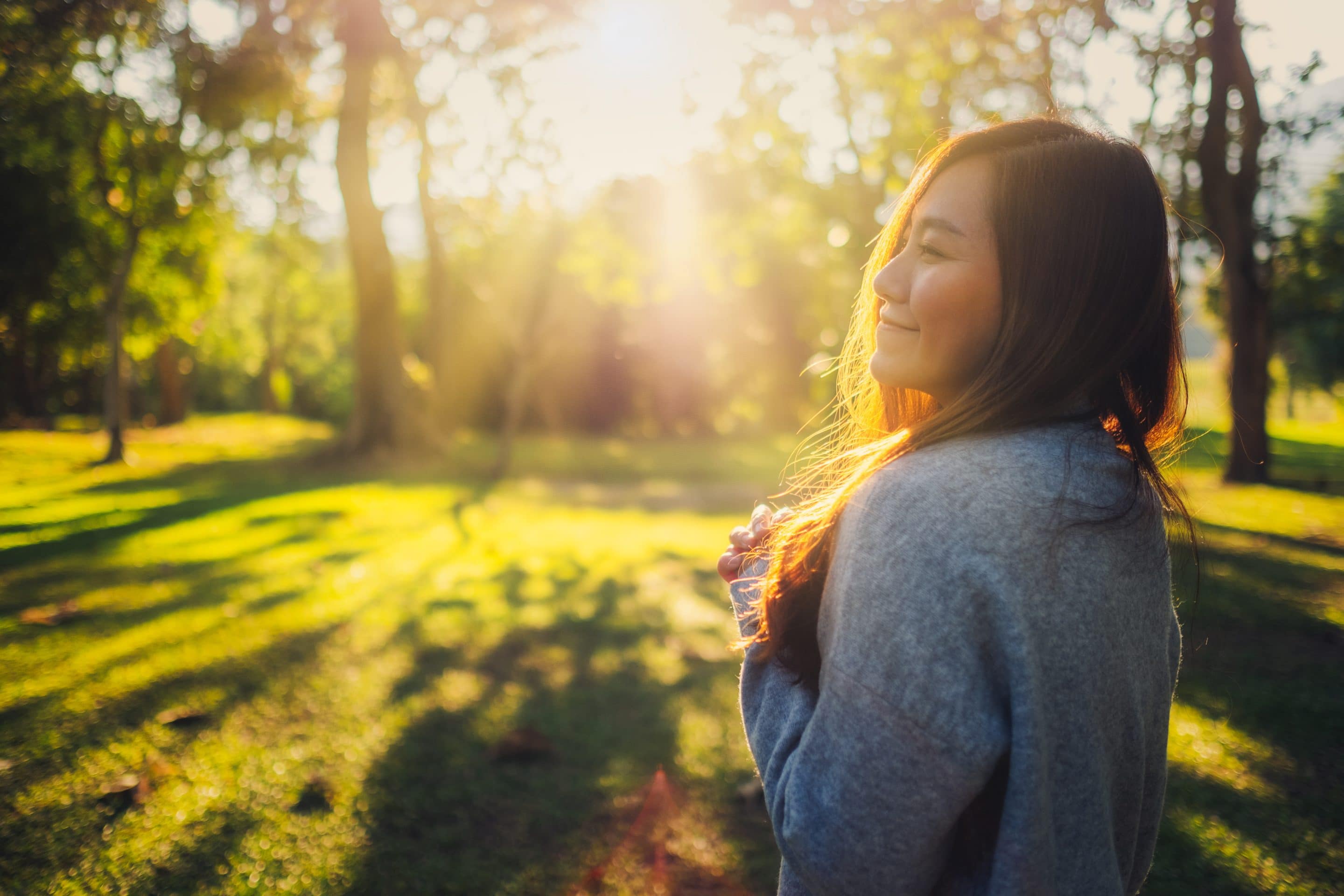 Restorative Dentistry at Bright Dental Studio
At Bright Dental Studio, we offer high-quality dental care for all ages. We stay on top of advanced dental technology in order to provide you with comprehensive restorative dental services. We want you to have a healthy mouth, so our experienced and compassionate dental staff will do everything we can to help prevent dental problems.
Contact us today to schedule your next appointment!