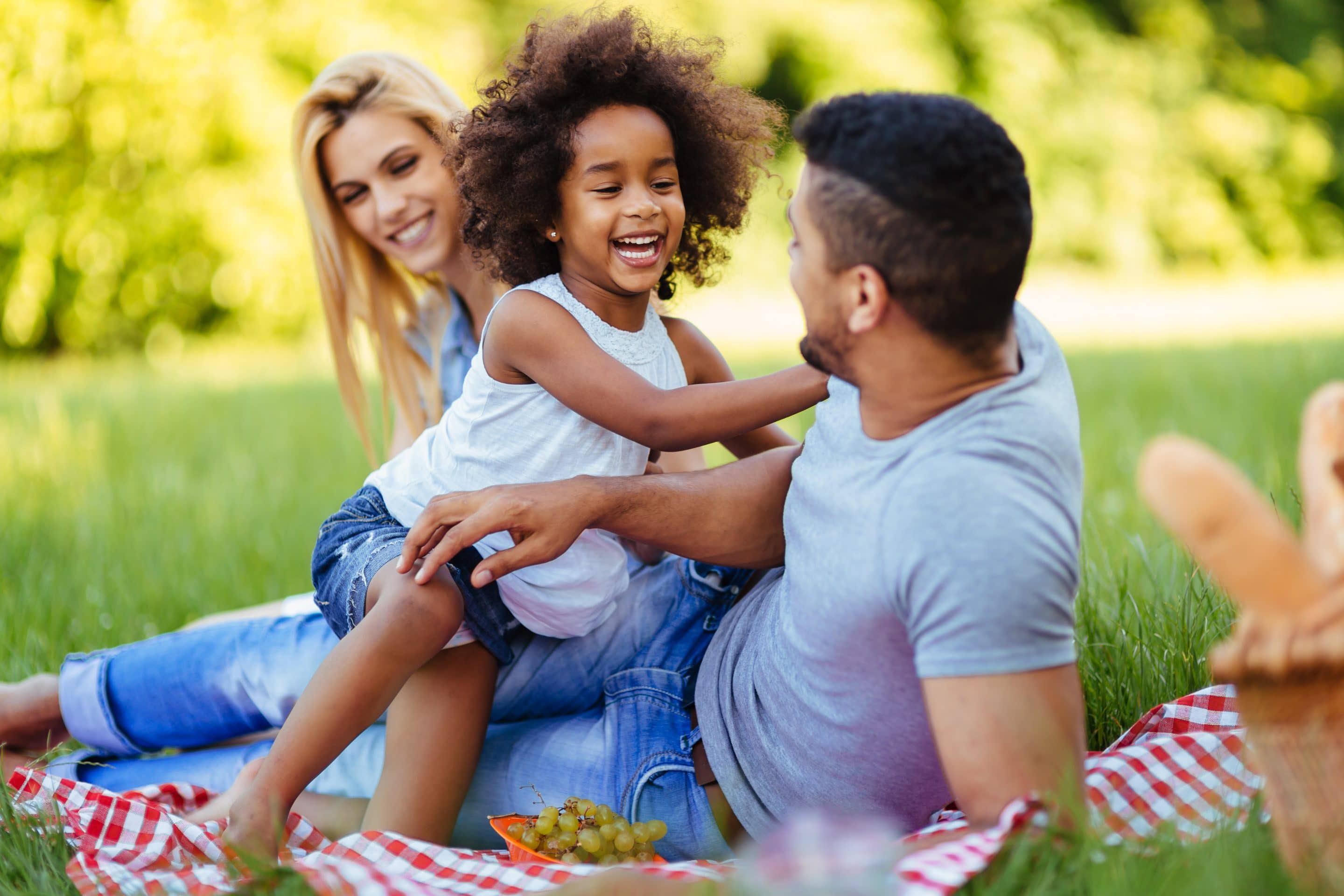 Preventive Dental Care in Bismarck, ND
Take better care of your teeth and gums with preventive dental care at Bright Dental Studio in Bismarck, North Dakota. Our professional staff can spot small problems before they become large, costly problems when you get regular dental checkups. Preventive dentistry is one way to keep you smiling happily all through your year.
What is Preventive Dentistry, and Who Needs It?
You use at-home preventive dental care every time you brush and floss your teeth. Preventive dentistry at the dentist's office happens when you come in for a professional cleaning and exam. Your trips to the dentist for regular checkups are essential because some dental problems are not noticeable at first. You could have a cavity or gum disease without even knowing it. When you come in for a checkup, we look carefully for problems in all the different parts of your mouth. If we find a problem, we make a plan to get it fixed. It's a lot easier to fix dental problems when they are small, and it will probably cost a lot less, too!
Everyone needs preventive dental services. We can begin checking teeth in children as soon as the teeth erupt. For most people, we recommend scheduling a checkup once every six months. Some people may need to be seen more frequently.
Preventive Dental Services at Bright Dental Studio
At our dental studio in Bismarck, North Dakota, you can receive the following preventive dental services:
Professional teeth cleaning:

We remove the tartar and plaque from your teeth, thoroughly floss your teeth, and polish your teeth for a bright, healthy smile.

Oral Exam:

The dentist will examine the inside of your mouth, looking for cavities, gum disease, or any other problems.

Digital x-rays:

We use digital x-rays to find problems that can't be easily seen with the human eye. 

Fluoride treatment:

Applying fluoride to your teeth is a fast and easy way to prevent cavities.

Oral cancer screening:

We do a quick check for oral cancer because it is much easier to treat when detected in the early stages.

Education about taking care of your teeth at home:

We want you to continue your

preventive dental care

at home, so we give you tips on how to take care of your teeth and gums.
Creating Healthy Smiles is Where We Shine
There's nothing we love more than providing beautiful, lasting results.
Preventive Dentistry at Home
Brush your teeth at least twice a day. 

Floss your teeth regularly. 

Be careful when eating hard foods and hard candy. Don't bite on non-food items, such as pens. You don't want to break your teeth!

Avoid using tobacco products
Preventive Dental Care Cost
If you have dental insurance, it will probably cover all or some of your preventive dental services. Even if you don't have insurance, the cost of regularly scheduled dental checkups will likely be less than the cost of fixing a large dental problem. It's better for your oral health and for your wallet to schedule dental checkups, so all issues can be prevented or fixed while they are still small and manageable.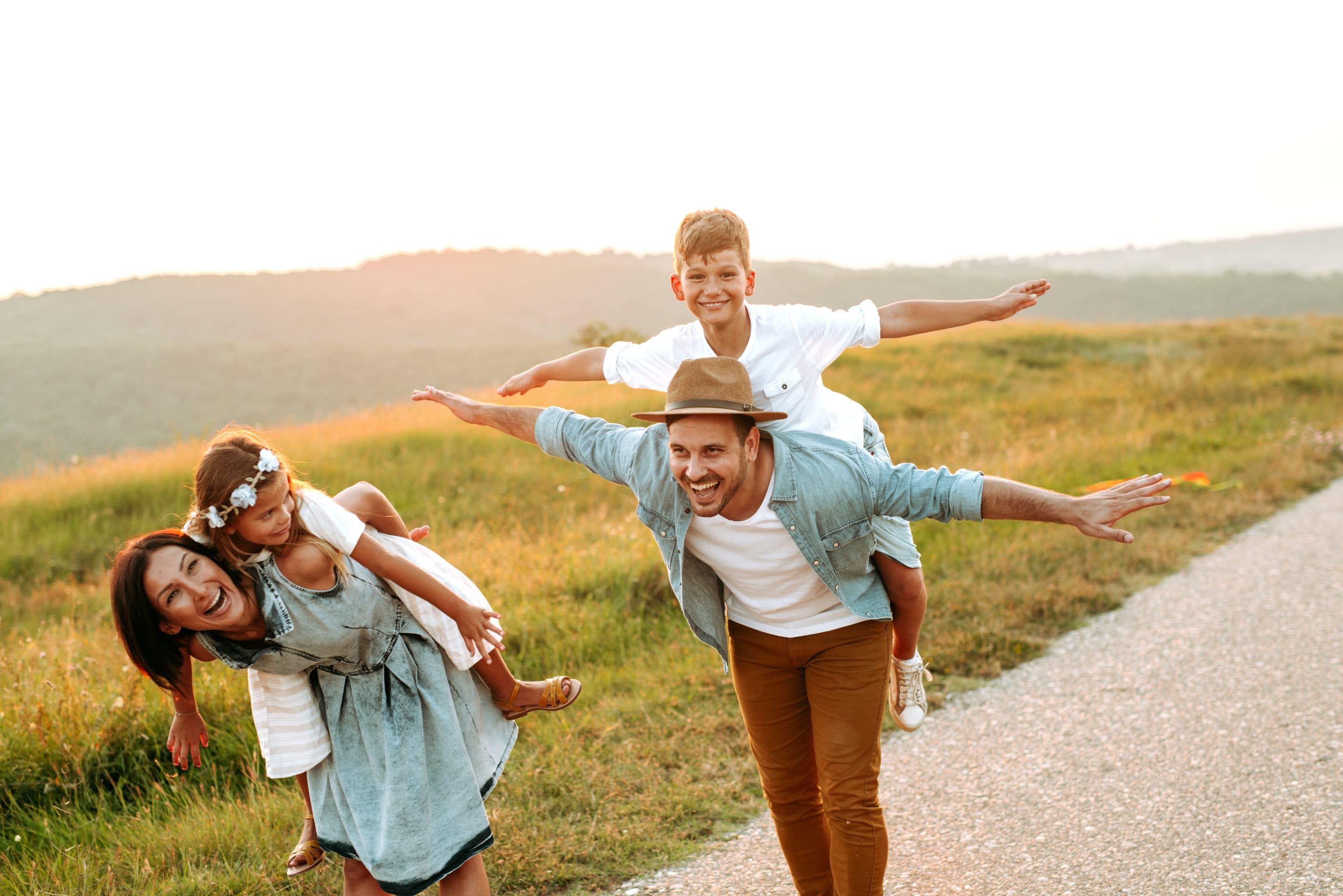 Is It Time for Your Next Dental Appointment?
Bright Dental Studio in Bismarck, North Dakota, offers high-quality dental care for all ages. We stay on top of advanced dental technology, so we can provide you with comprehensive dental services and make you more comfortable during each visit. Our dental staff is experienced and compassionate. We want you to have a healthy mouth, and we will do everything we can to prevent dental problems. Contact us to schedule your next appointment.