Dental Extractions in Bismarck, ND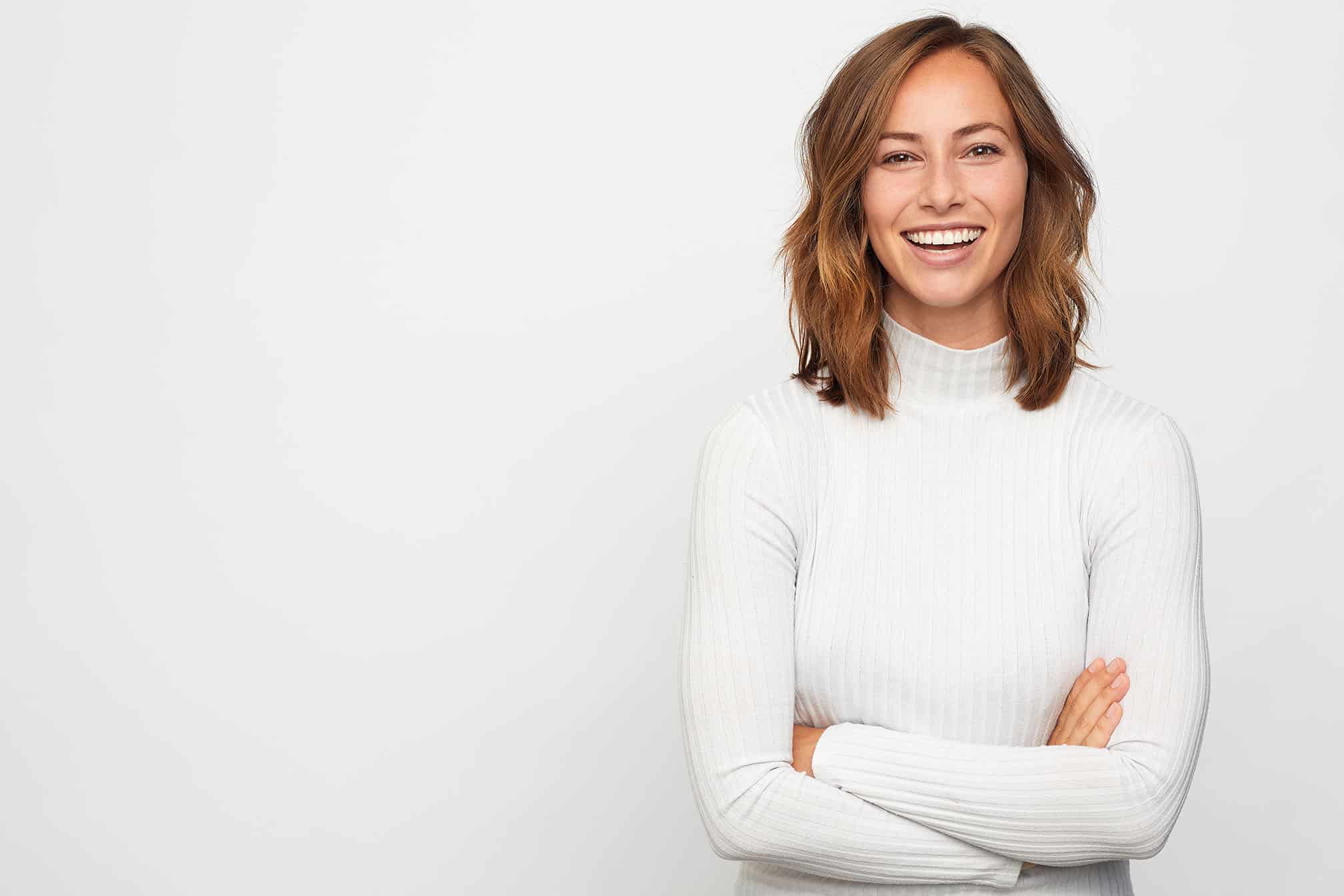 Even though our permanent teeth are meant to last us a lifetime, there are reasons why a tooth may need to be removed. Our top priority at Bright Dental Studio in Bismarck, ND is to help you save or restore your natural teeth; however, sometimes, tooth extraction is unavoidable. No matter the reason for the extraction, we are here to ensure you are comfortable before, during, and after your procedure.
What Are Dental Extractions?
Dental extractions, or "tooth removal," is a procedure that involves removing a tooth completely from the socket. We do three types of extractions in our office: simple, surgical, and root tip.
Simple Tooth Extractions:

This type of extraction is performed when the tooth is above the gum line and is removed without much complication.

Surgical Tooth Extractions:

Surgical extractions are generally performed when a tooth is broken below the gum line or when a tooth is more complex to be removed.

Root Tip Removal:

In some cases, when a tooth has broken off or fallen out on its own, there is a possibility that residual root tips can be lifted in the gum tissue. They can cause pain or lead to other dental problems, such as an abscess or infection, so they may be recommended to be removed.
Why Would Someone Need a Tooth Pulled?
When your teeth are well cared for, they can last a lifetime. However, there are some reasons that a tooth may need to be extracted, including:
dental trauma

periodontal disease or severe tooth decay

severe or chronic infection in your mouth

broken teeth that are unrestorable

impacted wisdom teeth causing pain

orthodontic treatment where space is needed for other teeth to be straightened
Creating Healthy Smiles is Where We Shine
There's nothing we love more than providing beautiful, lasting results.
What is the Process of Extracting a Tooth?
As with all general dental procedures, a tooth extraction would begin with an examination and x-ray of the tooth to determine the best treatment option. If an extraction is the best option, Dr. Crystal will ensure the tooth is anesthetized before beginning. Nitrous oxide or "laughing gas" is also available. Once the area is numb, Dr. Crystal will perform the extraction procedure. You will be informed and sent home with post-operative instructions to help with recovery, minimize discomfort and reduce the risk of infection.