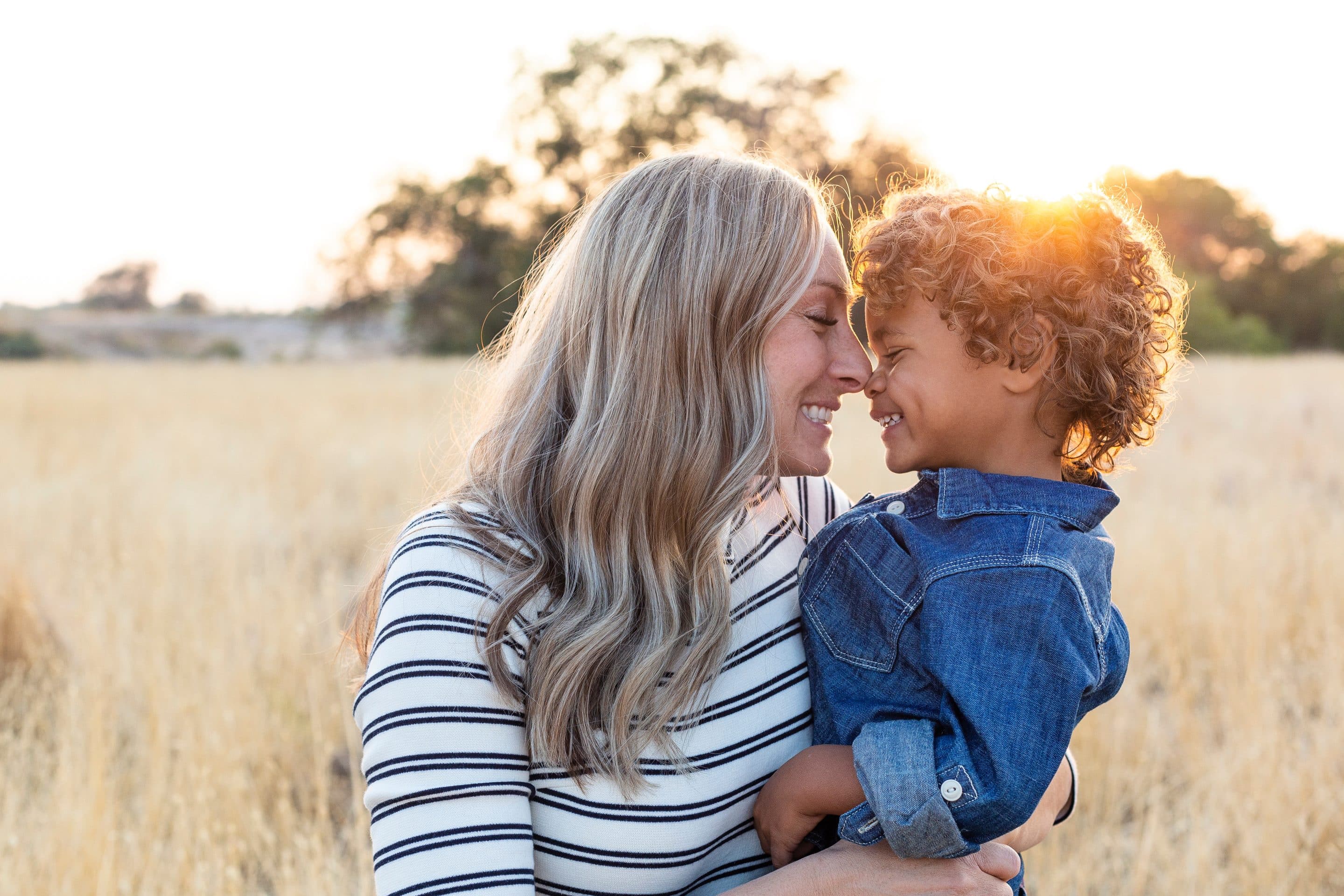 Dental Crowns in Bismarck, ND
If you are unhappy with a damaged tooth or have an old or broken dental restoration, a dental crown may be the right choice to restore your smile. Dental crowns are stain resistant, can last for many years, and are color matched to blend seamlessly with the rest of your teeth for beautiful results.
What is a Dental Crown?
A dental crown is a hollow, tooth-shaped cap placed on your natural tooth to restore its strength, functionality, shape, size and appearance.
What Kinds of Dental Conditions are Treated with Dental Crowns?
You may need a crown for several reasons, including: 
Protect broken or decayed teeth from further damage 

Cover a tooth that's undergone root canal therapy 

Cover misshapen or severely discolored teeth 

Hold a dental bridge in place 

Cover a dental implant 

Cover and support a tooth with a large filling and not much tooth structure remaining
What are the Advantages of A Tooth Crown? 
With proper care, dental crowns are durable, strong and long-lasting. They can also:
Save a severely damaged tooth 

Provide excellent protection for a tooth with a history of tooth decay 

Treat a wide range of dental conditions
Creating Healthy Smiles is Where We Shine
There's nothing we love more than providing beautiful, lasting results.
How Long Does a Dental Crown Appointment Take?
Same Day Crowns
Many dental crowns can be completed in one appointment thanks to our same-day CEREC crowns. Our digital technology allows us to scan and design a digital model to create your custom crown right in our dental office. The design is sent to our in-office milling unit, which carves the crown out of a solid block of porcelain. Once the crown is completed, it will be permanently cemented, all within the same appointment. This eliminates the need for a temporary crown and a second appointment.
Lab Crowns
This dental crown procedure happens throughout two appointments.  
First appointment

: During this appointment, any decay or old restorations will be removed from the tooth being crowned. Digital impressions and photos will be taken to send to our dental lab to fabricate your permanent crown. This can take a couple of weeks to be made, so we'll make and place a temporary crown until the permanent crown is completed.

Second appointment

: This appointment is shorter than the first. The temporary crown is removed, and the permanent crown is tried in to make sure the color, fit, and shape are correct before cementing the crown with permanent cement.
Does the Tooth Crown Treatment Hurt? 
Getting a tooth crown is a virtually painless experience, thanks to the anesthetic. Dr. Crystal will numb the tooth and the gum tissue around the tooth before beginning your crown treatment so you'll be comfortable throughout the procedure. While you may experience mild discomfort or sensitivity after the procedure, know that it is only temporary.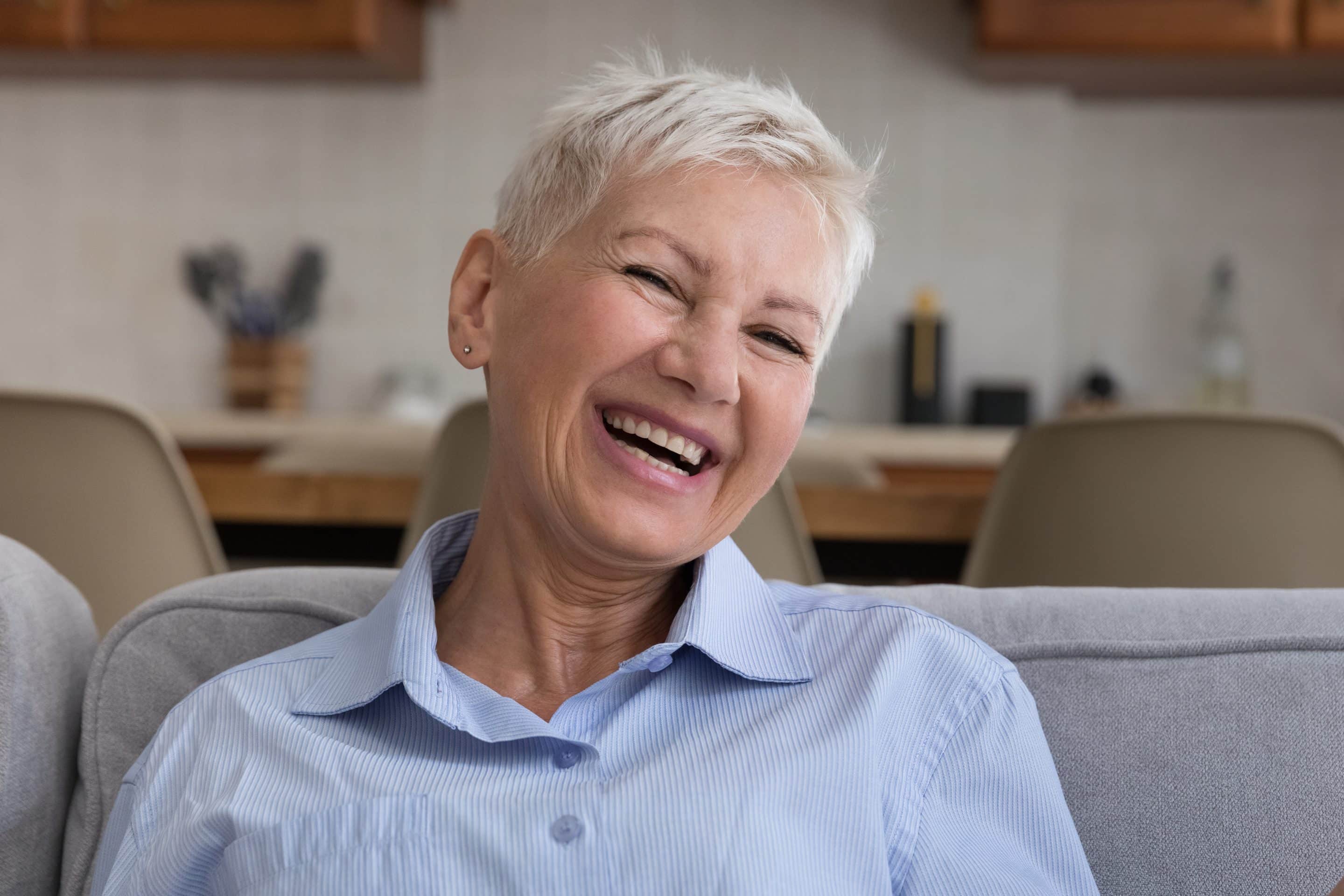 How Long Do Tooth Caps Last?
Studies show that the average lifespan for a dental crown is typically around 5-15 years, but they can last longer if well-maintained and taken care of. Oral hygiene habits and the day-to-day wear that the crown is exposed to can affect this. To help extend the life of your crown, practice good oral hygiene at home by brushing and flossing daily, avoid biting on hard objects, maintain your routine dental visits (exam and cleaning) and take note if you find yourself clenching or grinding your teeth.
Are Dental Crowns Noticeable?
No, dental crowns from Bright Dental Studio are custom-made to match your natural teeth. Dr. Crystal will design your crown to match the shape, size and color of your existing teeth.  
How Much Does A Dental Crown Cost? 
The cost for a dental crown procedure can vary, depending on the material used. Some dental insurances may cover a portion of this procedure. We will give you prices before doing any treatment so that you know what your out-of-pocket portion would be.
Schedule Your Appointment Today!
At Bright Dental Studio in Bismarck, ND, we provide long-lasting dental crowns to repair damaged teeth and restore a healthy, functional and beautiful smile. Contact us today to schedule an appointment.