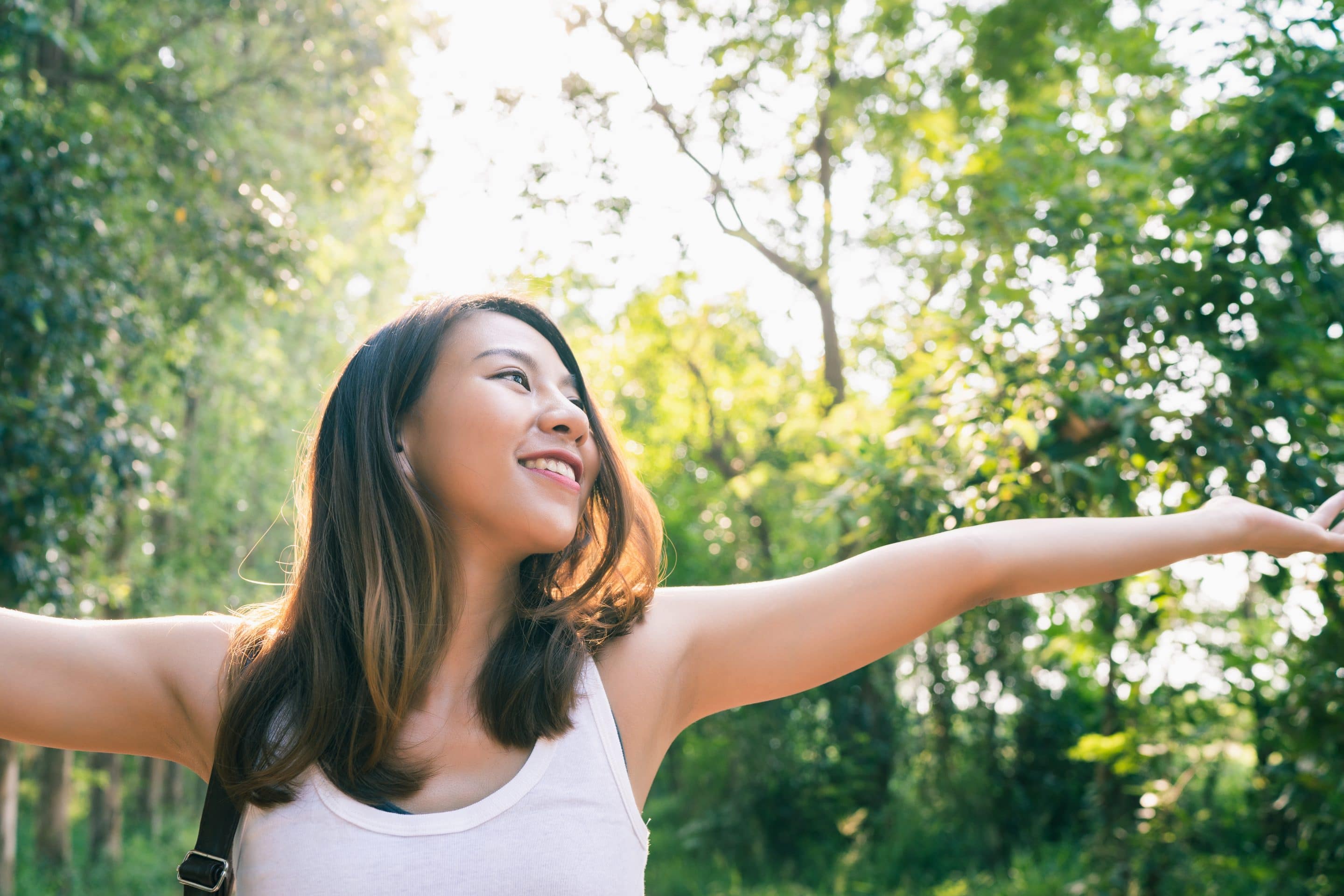 General Dentistry Care from an Experienced Staff in Bismarck, North Dakota
Get the full-service dental care you need at Bright Dental Studio in Bismarck, North Dakota. From routine dental check-ups to dental emergencies, we offer a wide range of general dentistry services to cover the needs of everyone in your family. Experience personalized care from experts who want you to be happier and healthier. 
What is General Dentistry?
Dr. Crystal Schmidt at Bright Dental Studio is a general family dentist. This means she is qualified to take care of the dental services you will need during your lifetime. General dentistry covers the dental needs of every age and includes preventative care, dental restorations, and cosmetic dentistry. 
How often should you go to a general dentist?
You should schedule regular dental appointments so your dentist can keep an eye on your teeth and help prevent decay and gum disease. Most people need to make an appointment for a routine checkup twice a year. However, some people may need routine checkups more often, depending on the overall health of their teeth and gums.
You should also see a general dentist whenever your teeth or gums have problems, such as tooth pain or noticeable changes. If a dental problem is left untreated, it will only get worse. It is best to get problems taken care of as soon as possible.
What are the benefits of going to a general family dentist?
When you go to a general dentist regularly, you form a lasting relationship. You grow to trust your dentist, and your dentist learns more about you and your teeth. This makes it easier to spot problems and effectively educate you on taking care of your teeth. Dental health is intricately linked to your body's overall health, so your general dentist could spot things that you may need to get checked out by a medical doctor. Even if you have a dental problem that requires a dental specialist, your general dentist can help you form a treatment plan to take care of the issue. General dentists go through extensive training and have the knowledge and experience necessary to care for your dental needs.
Creating Healthy Smiles is Where We Shine
There's nothing we love more than providing beautiful, lasting results.
General Dentistry Services Available at Bright Dental Studio
Experience the highest quality dental care, no matter which service you need.  Our general dentistry services include:
Preventative care (routine exam, cleaning, x-rays)

Pediatric Dentistry

Restorative dentistry (fillings, crowns, bridges)
Cosmetic dentistry (veneers, crowns, smile makeovers)

Teeth whitening

Implants

Tooth extractions

Full and partial dentures

Root canal therapy

Botox for therapeutics and esthetics
Same day and emergency care
How Much Does it Cost to See a General Dentist?
Dental costs vary depending on the services provided. If you have dental insurance, your plan may cover part of your dental costs. At Bright Dental Studio, we let you know the costs of your services so you can make educated decisions. Contact us for specific pricing questions.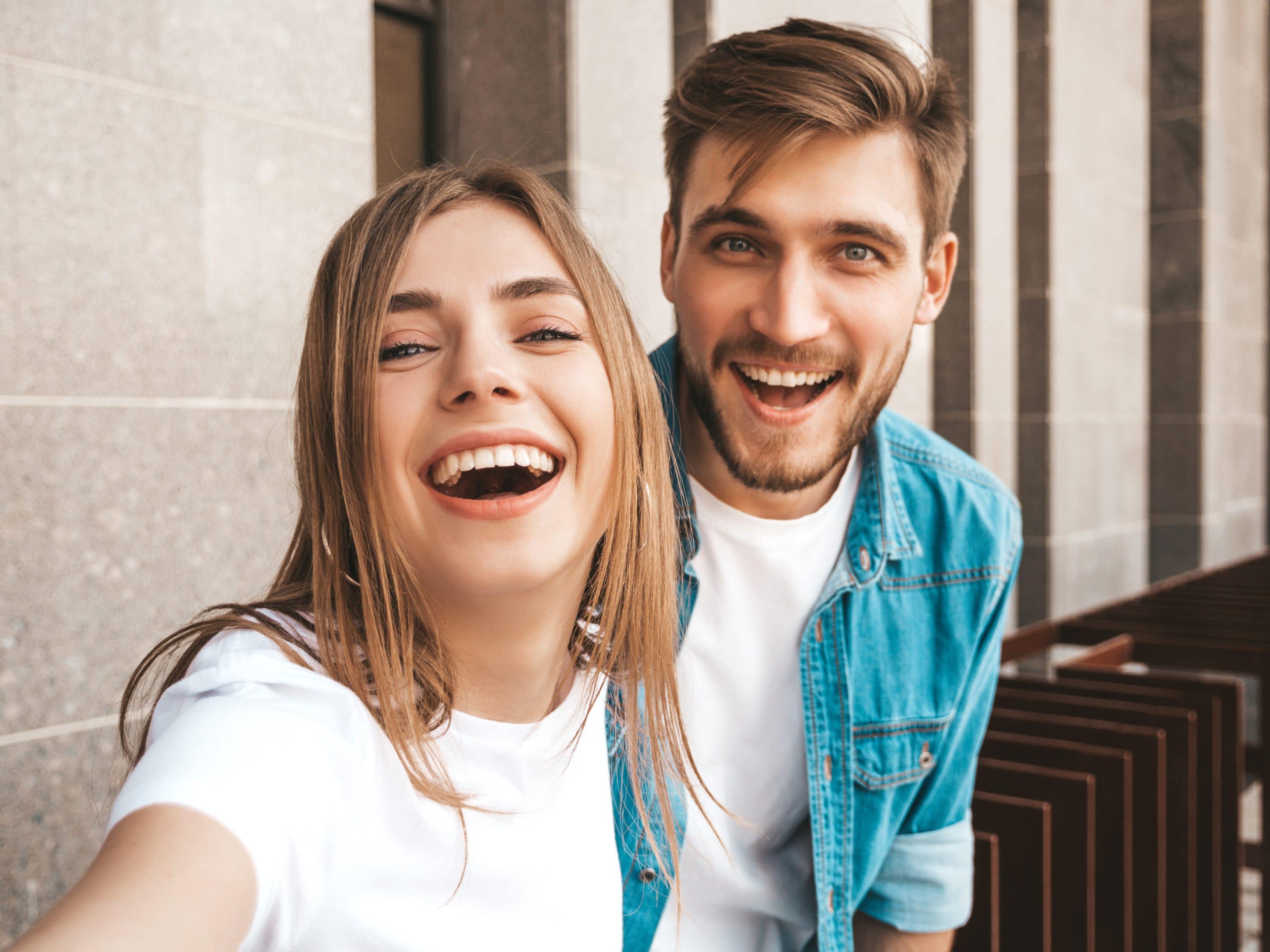 Personalized Dental Care from an Experienced and Caring General Dentist is Good for Your Smile
Healthy teeth and gums are important and lead to better overall health. That's why we work hard to keep your mouth healthy. Thanks to our state-of-the-art dental technology, we have what it takes to fix your dental problems and help prevent new problems from arising.
When you're in our office, you are treated with the respect you deserve. Each of our patients is unique, so all of our dental treatment plans are customized to suit your needs. 
Is It Time to Schedule an Appointment?
If it's time to schedule your regular dental care check-up, or if you have a specific issue you want the dentist to look at, please give us a call or send us a message online. We look forward to seeing you at our Bismarck, North Dakota office.