Our Dedicated Dentist, Crystal Danielle Schmidt, DDS
Bringing Confident Smiles to Bismarck, Mandan and the Surrounding Areas.
Dr. Crystal Schmidt is a native of Bismarck, North Dakota and is thrilled to be serving the residents of her community. Dr. Schmidt, or Dr. Crystal, as she's known to many of her patients, brings her vast experience, attention to detail and passion for dentistry to Bright Dental Studio. As an exceptional student of dental surgery, performing procedures and continuing to learn about the advances in dental technology is always exciting to her, but it's the people and personable connections that truly drive Dr. Crystal.
She strives to treat each patient as she would a family member, and it comes through in her work every day. She believes that everyone deserves quality personalized care from a professional they can trust; and Dr. Crystal wants to be just that to her patients, their trusted Bismarck dentist. In getting to know her patients' oral health and medical history, she also enjoys getting to know them.
As a patient at Bright Dental Studio, you'll get to know Dr. Crystal not only as a highly skilled, compassionate dentist, but also as a hard-working mother of three. Her dedication to her craft is only surpassed by her dedication to her family. During her time away from the office, she enjoys going on family hikes or taking the whole crew to the lake. She also enjoys staying active, music and creating art.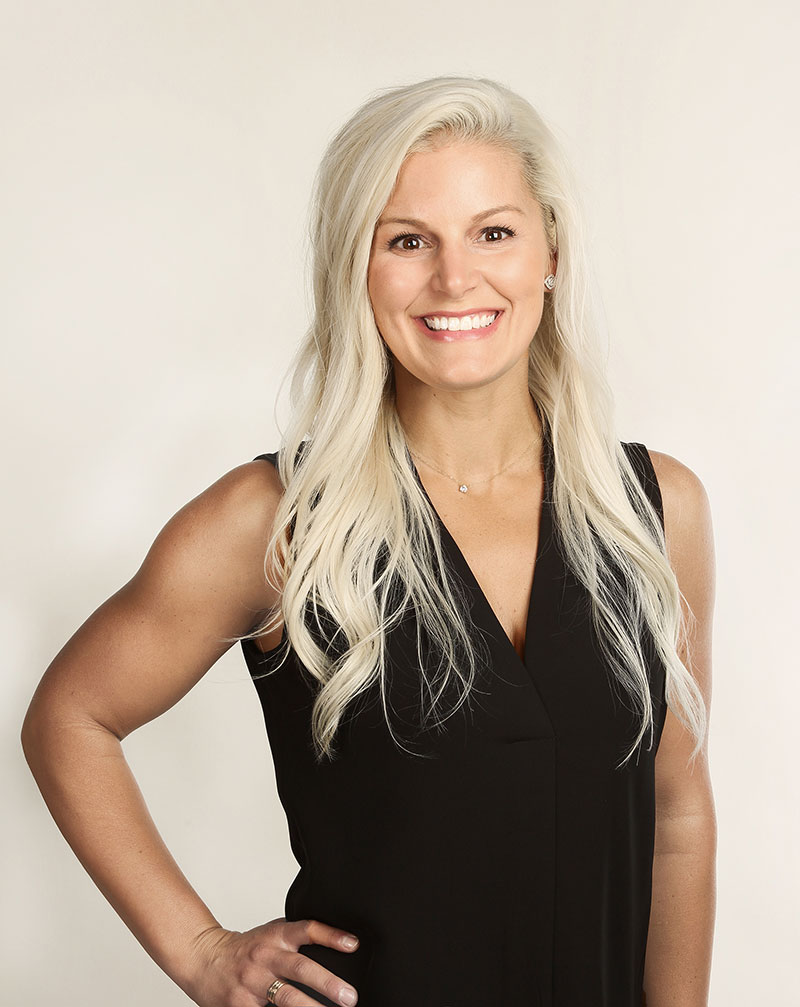 Creating Healthy Smiles is Where We Shine
There's nothing we love more than providing beautiful, lasting results.
Affiliations
Missouri Slope Dental Society