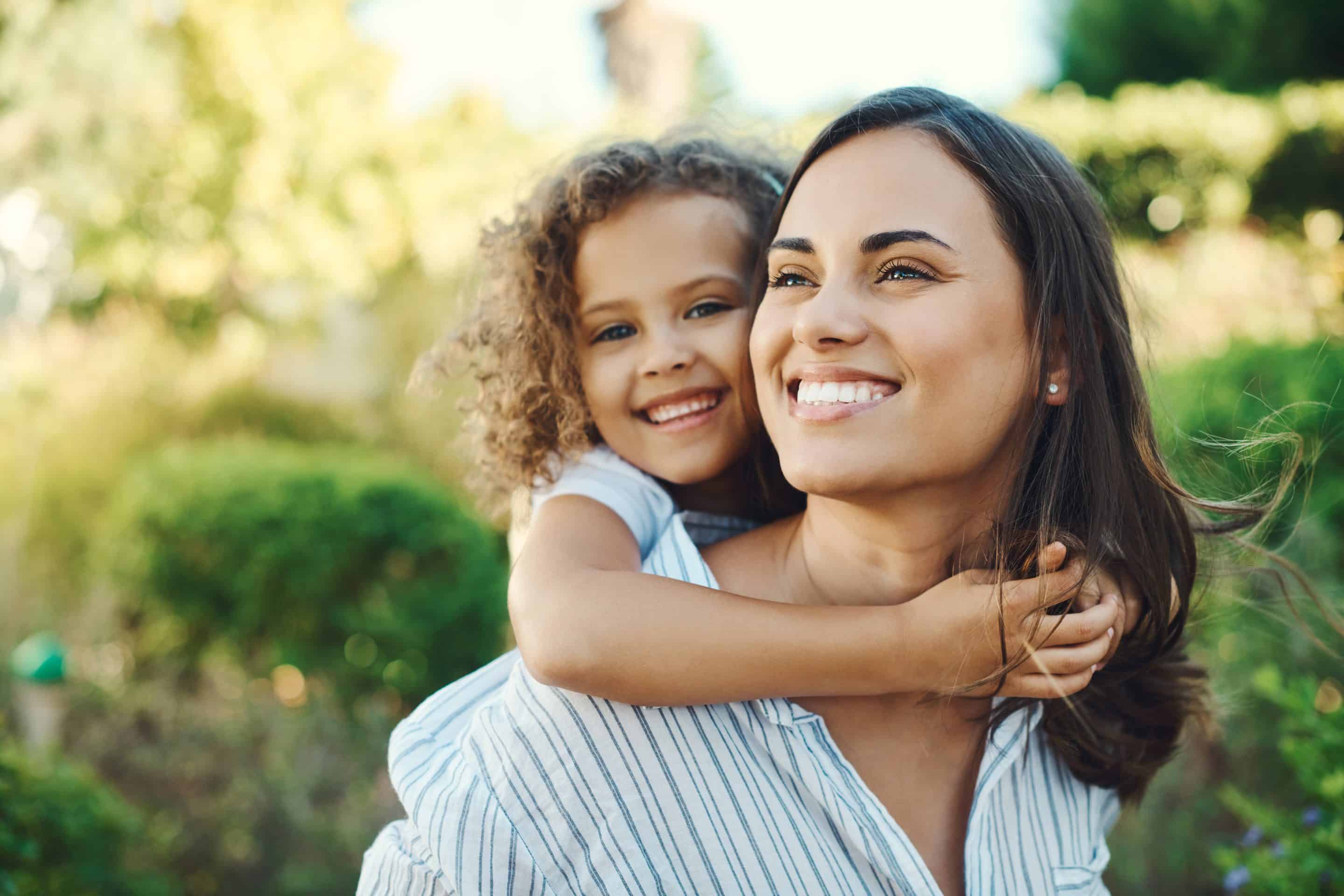 Dental Examinations in Bismarck, ND
Come to Bright Dental Studio in Bismarck, North Dakota for your next dental exam!
Regular examinations are a way to monitor your dental health. Even if you have a healthy smile, it's important to have routine dental exams and cleanings to keep it that way. If there are any areas of concern, we will address them with a personalized treatment plan.
What Is So Important About Dental Check-Ups?
Dental exams are recommended every six months and can detect gum disease, tooth decay, and other oral health problems early on when they are smaller and more manageable.
A dental check-up is also about helping you take good care of your teeth and gums. Our professional staff will educate you on proper oral hygiene and at-home care.
How often should you get a professional dental cleaning?
Two dental cleanings are usually recommended per year. In some cases, when gum disease is present, more frequent and deeper cleanings are encouraged.
Creating Healthy Smiles is Where We Shine
There's nothing we love more than providing beautiful, lasting results.
What Happens During a Routine Dental Exam?
At Bright Dental Studio, our dental exams include the following steps:
Digital diagnostic radiographs

– Dental X-rays are used to help detect issues that cannot always be seen with just an oral evaluation.

 

Complete examination –

Dr. Crystal will do a full examination of your mouth, looking at your teeth, gums, and x-rays. She looks carefully for tooth decay, tooth fractures, gum disease, and other problems.

Oral cancer screening –

We provide a thorough screening of the oral cavity to check for early signs of oral cancer.

Diagnosis and treatment plan –

If there are any concerns noted during your complete examination, Dr. Crystal will explain them to you and present you with options for recommended treatment. Our treatment coordinator will then give you estimates for treatment so that you can make an informed decision on how to proceed.
How Long Does a Dental Check-up Take?
Dental exams are typically conducted alongside your dental cleaning. You can expect your routine dental appointment to last about 60 minutes but can vary from patient to patient. 
How Much Does A Dental Exam Cost?
Since dental exams are considered essential preventative care services, they are normally covered by dental insurance.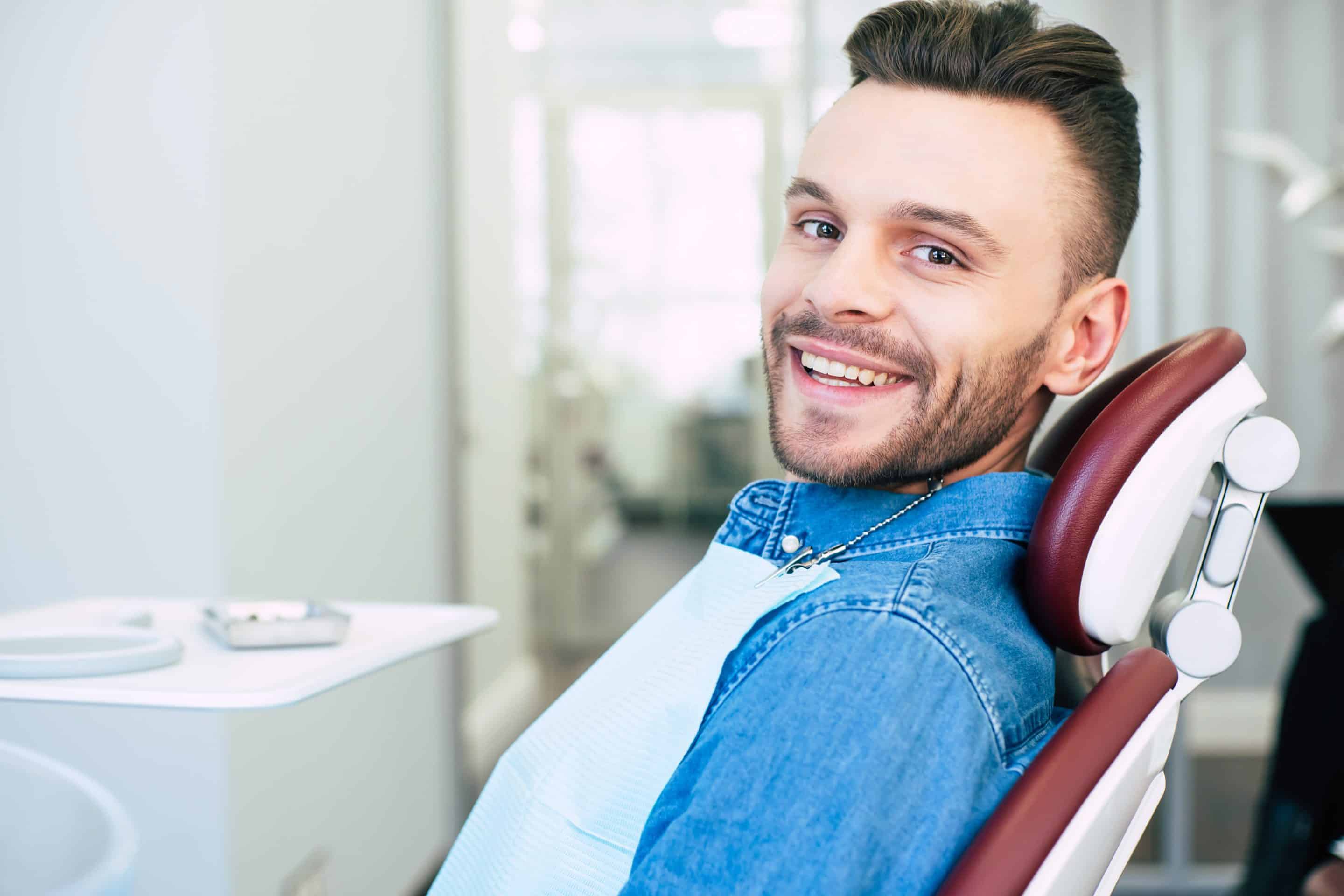 Why Should You Go to Bright Dental Studio for Your Next Dental Exam?
The entire staff at Bright Dental Studio is committed to giving you the best service possible with our dental care focusing on YOU. Our goal is to make you feel comfortable and relaxed during your visits.
If it has been six months or more since your last dental exam, we encourage you to contact us. Even if you have not been to the dentist in years, now is a great time to be seen at our Bismarck, ND, dental office.   
We look forward to hearing from you! (701) 712-0770