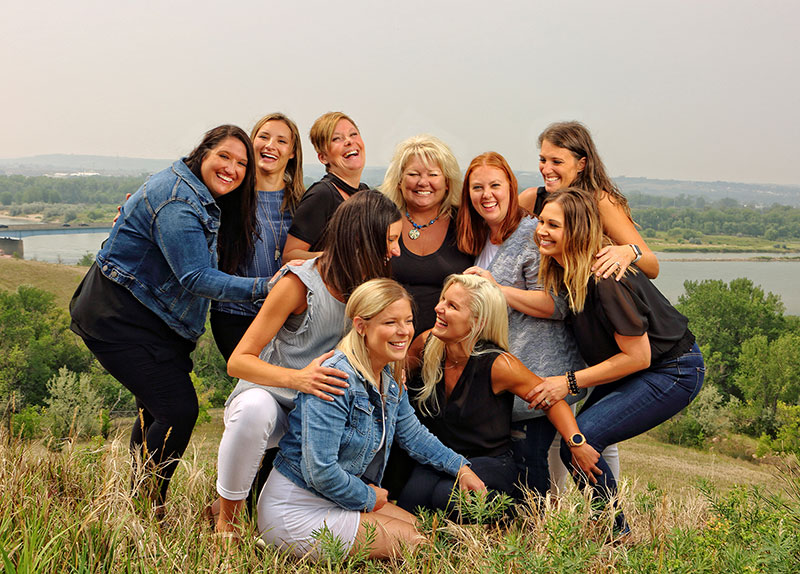 A Modern Approach That's Patient Approved
Priding ourselves on exceptional care, the team at our Bismarck dental office is trained in the latest techniques that modern dentistry has to offer. Not only does staying up-to-date on technological advances make dental work more efficient, but it also leads to more precise, lasting results. Patients in Bismarck, Mandan, and the surrounding areas can be confident that their treatment will be done with comfort and excellent care.
Creating Healthy Smiles is Where We Shine
There's nothing we love more than providing beautiful, lasting results.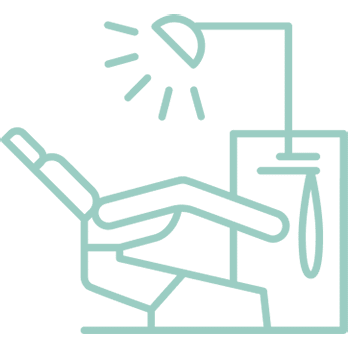 Advanced Technology
Some of the most unpleasant parts of visiting the dentist, like the uncomfortable process of taking impressions that you might remember, are quickly becoming a thing of the past thanks to progressive technology. Our family dental clinic utilizes digital dentistry and 3D imaging so that our patients can enjoy the benefits of improved accuracy in diagnostics and treatment, and ultimately, a more comfortable experience across the board.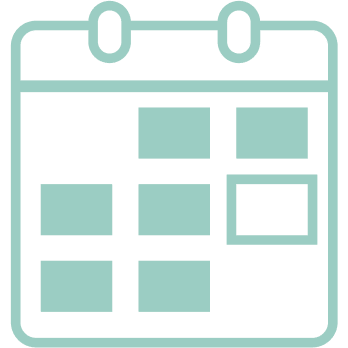 Same-Day Solutions
There's nothing worse than having a dental emergency interrupt your day. Although we can't prevent them for you, we're happy to be the solution. Our innovative family dental clinic can handle everything from CEREC® same-day crowns to fast, efficient restorative dentistry. And our Bismarck dental office is here for so much more than just checkups and emergencies.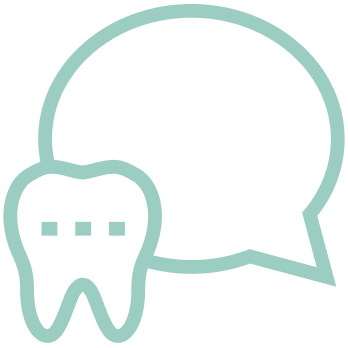 Are You A New Patient?
We'll help you get on your way to making Bright Dental Studio your new dental home by getting some details on your health history. We also want to understand any concerns you would like to discuss or have addressed at your first appointment. If you have any questions as you're filling out your forms, our office staff will be happy to assist you.