Dentist for Botox® Treatment in Bismarck, ND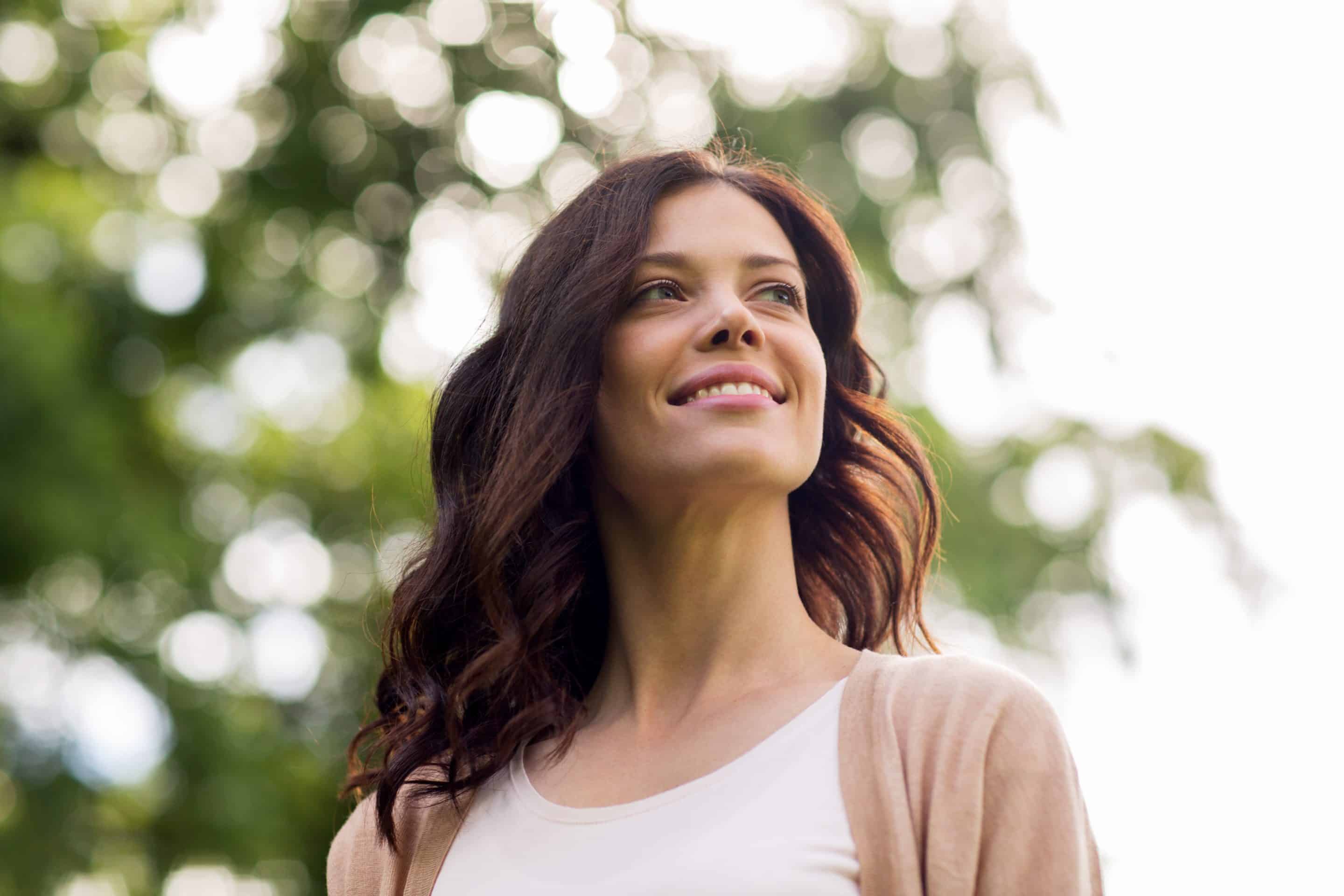 You've probably heard of Botox before, but Botox treatment has a variety of uses that can benefit almost anyone. Botox is not only used cosmetically but therapeutically as well.
Is Botox Treatment Safe?
Botox is generally considered to be safe as long as you receive it from an experienced medical professional such as a dentist. Dr. Crystal has received extra training from the American Academy of Facial Esthetics to be qualified to perform this treatment for you.
What Is Botox Used For?
Botox treatment is best known for its cosmetic usage, but its ability to relax targeted muscles makes it an ideal solution for managing several health concerns. Some of the most common ways Botox can be used include:
cosmetic applications: reducing the appearance of lines, wrinkles, and other signs of aging on the face
therapeutic uses: reducing chronic headaches, temporomandibular disorders and chronic jaw pain
Why Should I See a Dentist for Botox Treatment? 
Having your Botox treatment done by a dentist is a strategic way to make sure that your treatment is handled by a medical professional that is particularly experienced in treating the face, muscles of mastication (chewing), and the smile zone.
Creating Healthy Smiles is Where We Shine
There's nothing we love more than providing beautiful, lasting results.
How Long Does Botox Last? 
Most Botox treatments last approximately 3-4 months, however this time frame may be longer or shorter with different patients. After this time, the results from your treatment will wear off and require a fresh treatment. Results are not immediate. It may take up to 7-10 days after initial treatment to see your final results. Botox can help your targeted areas to become less significant over time once the effects of multiple treatments have begun to relax the muscles that cause them.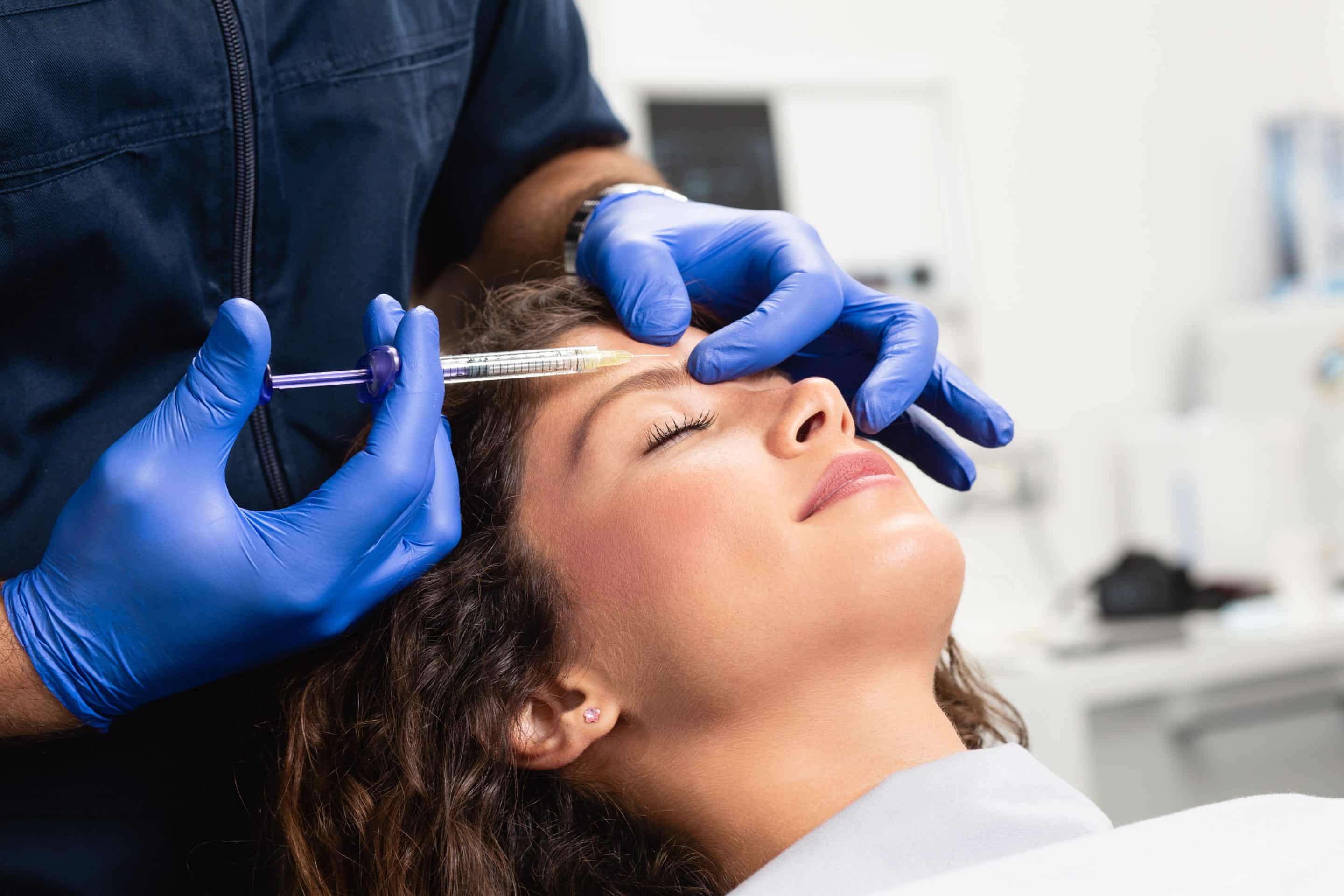 Choose Bright Dental Studio in Bismarck, ND, for Professional Botox Treatment
At Bright Dental Studio, we know that navigating the therapeutic and cosmetic treatment options that are available to you is not always easy. Our friendly and caring team is always here to help you understand your options and answer any questions you may have about Botox or any other dental procedure you are considering.
Contact us today to schedule an appointment or to learn more about what makes us a top choice for professional Botox treatment!