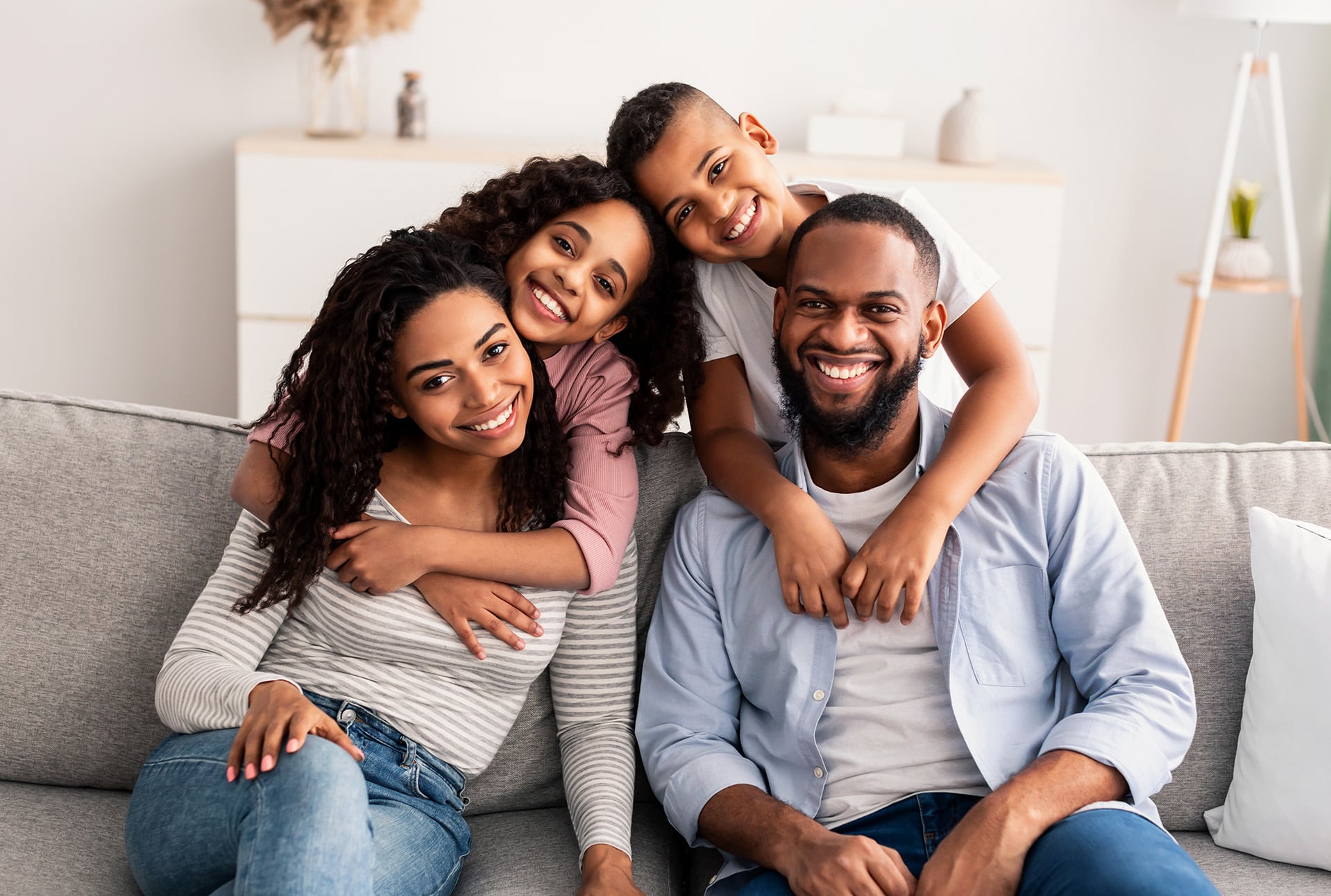 Root Canal Therapy in Bismarck, ND 
While the term "root canal" is thought to be a painful procedure, it's, in fact, the treatment is done to relieve someone of pain. Dental treatment has come a long way over the years, and performing a root canal is a common dental procedure.
Severe pain when eating may be a sign of an infection inside your tooth, which is typically treated with a root canal. Here is an overview of what root canal therapy is, why you might need this type of treatment, and what to expect during this general dentistry procedure.
Root Canal Treatment
Root Canal Treatment is a type of restorative dental treatment that is done to repair and save a tooth that is severely damaged or infected. Trauma, broken or cracked teeth, and cavities are common reasons a tooth may become infected. An infected tooth can lead to a wide range of oral health problems, including the potential loss of your tooth. Root canal treatment involves cleaning and sealing the inside of the tooth and roots to preserve the tooth in your mouth. The tooth will then need a protective restoration on top of it. Having a root canal done early on can prevent infection or damage from developing into a much more involved situation that may eventually make saving your tooth impossible
Endodontics Diagnosis – Bismarck, ND
Your diagnosis begins with an exam and x-rays to determine the cause of the pain you are experiencing. Teeth that are likely to need endodontic therapy often have significant pain when chewing, sensitivity to hot or cold foods/drinks, and the tooth may be sensitive all on its own. You may also have swollen, painful gums around the infected tooth. If you have received the diagnosis for root canal therapy, treatment options will be presented to you.
Creating Healthy Smiles is Where We Shine
There's nothing we love more than providing beautiful, lasting results.
Benefits of Root Canal Treatment 
Root canal treatment has many benefits:
eliminating pain and swelling
preserving your natural tooth (preventing an extraction)
eliminating infection, which can spread to other areas
making eating more comfortable
Root Canal Dentist in Bismarck, ND 
At Bright Dental Studio, providing exceptional dental care in Bismarck is always our top priority. That's why our experienced team is proud to offer a wide variety of restorative dental procedures to address common oral health problems, including root canal therapy.
Contact us today to learn more about protecting your smile or to schedule your next appointment!