Protecting your natural teeth is important to all of us at Bright Dental Studio in Bismarck, ND. We work hard to ensure your teeth look great and function well. If you have a damaged tooth or broken restoration, a dental crown may be the best treatment option. Many crowns can be completed in one appointment, thanks to our same day CEREC crowns. These crowns cover your tooth with a strong, durable porcelain covering designed and fabricated right here in our office.
What are CEREC Same Day Crowns?
CEREC stands for Chairside Economical Restoration of Esthetic Ceramics. This means we can design, create and place a high-quality dental crown that custom fits your tooth during the same appointment. Standard dental crowns normally take two appointments because they would be fabricated in a dental lab. We are proud to be able to offer CEREC same-day crowns to our patients.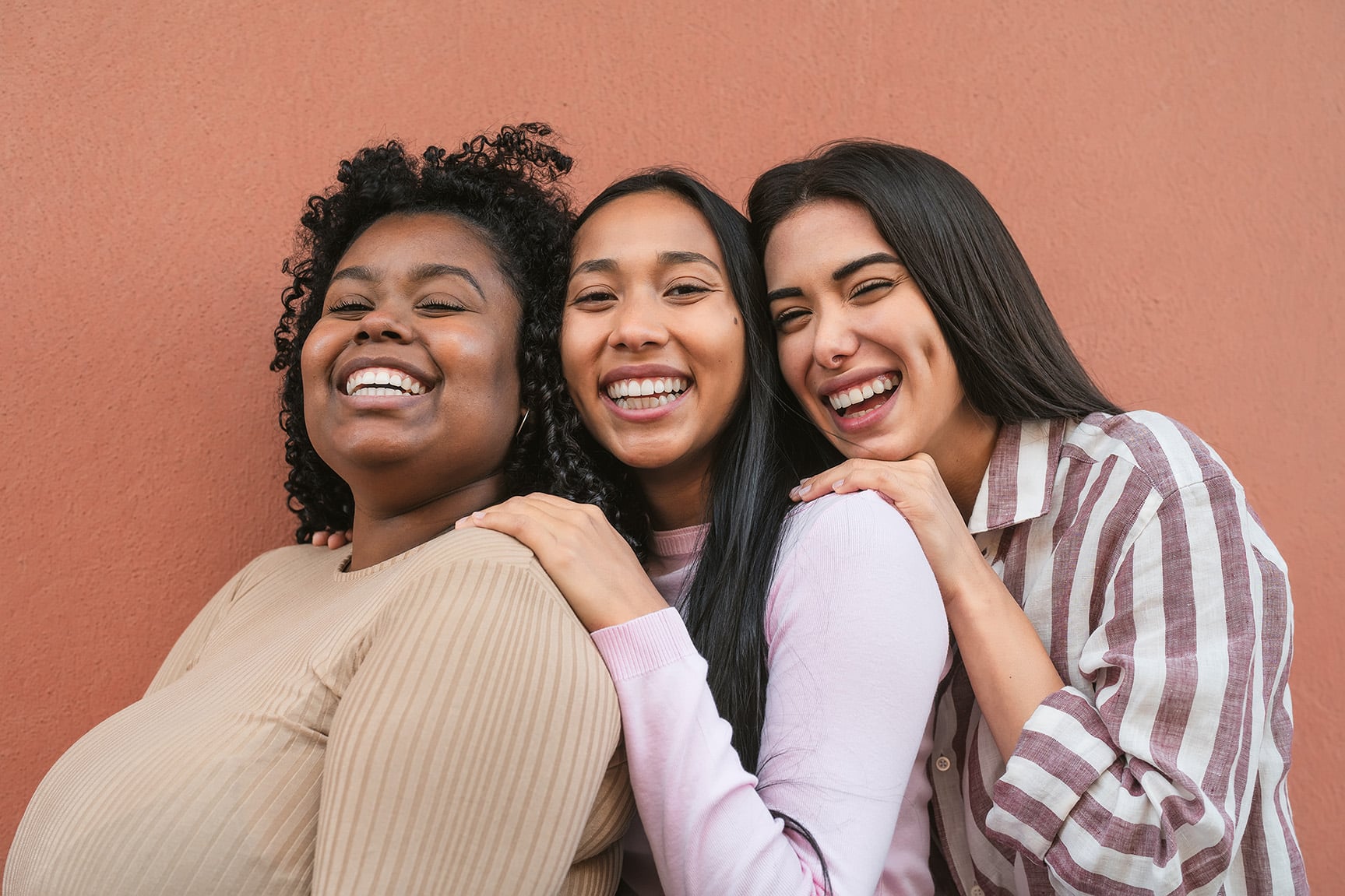 Creating Healthy Smiles is Where We Shine
There's nothing we love more than providing beautiful, lasting results.
What is the Process of Getting a Same Day Crown?
If your tooth is determined to need a dental crown, and the CEREC same-day crown is an option, you can expect the following to happen during your appointment:
The tooth needing treatment is first prepped.

We then scan the tooth with our digital technology to create a virtual 3D model of your tooth.

From there, our team will design your crown to be custom fit for your mouth.

The design is sent to our in-office milling unit, which carves the crown out of a solid block or porcelain. This eliminates the need for a temporary crown and a second appointment.

Once the crown is completed, it will be permanently cemented.
What are the Benefits of Getting a Dental Crown?
Dental crowns are highly effective as a restorative dental treatment and have benefits including:
treating a wide range of dental conditions

protecting a tooth with a history of tooth decay

restoring normal function and saving a severely damaged tooth

being durable, strong, and long-lasting with proper care
You may require a dental crown if you have a tooth that has severe decay or is badly cracked or broken. Schedule an appointment to talk to a CEREC dentist and learn about your options.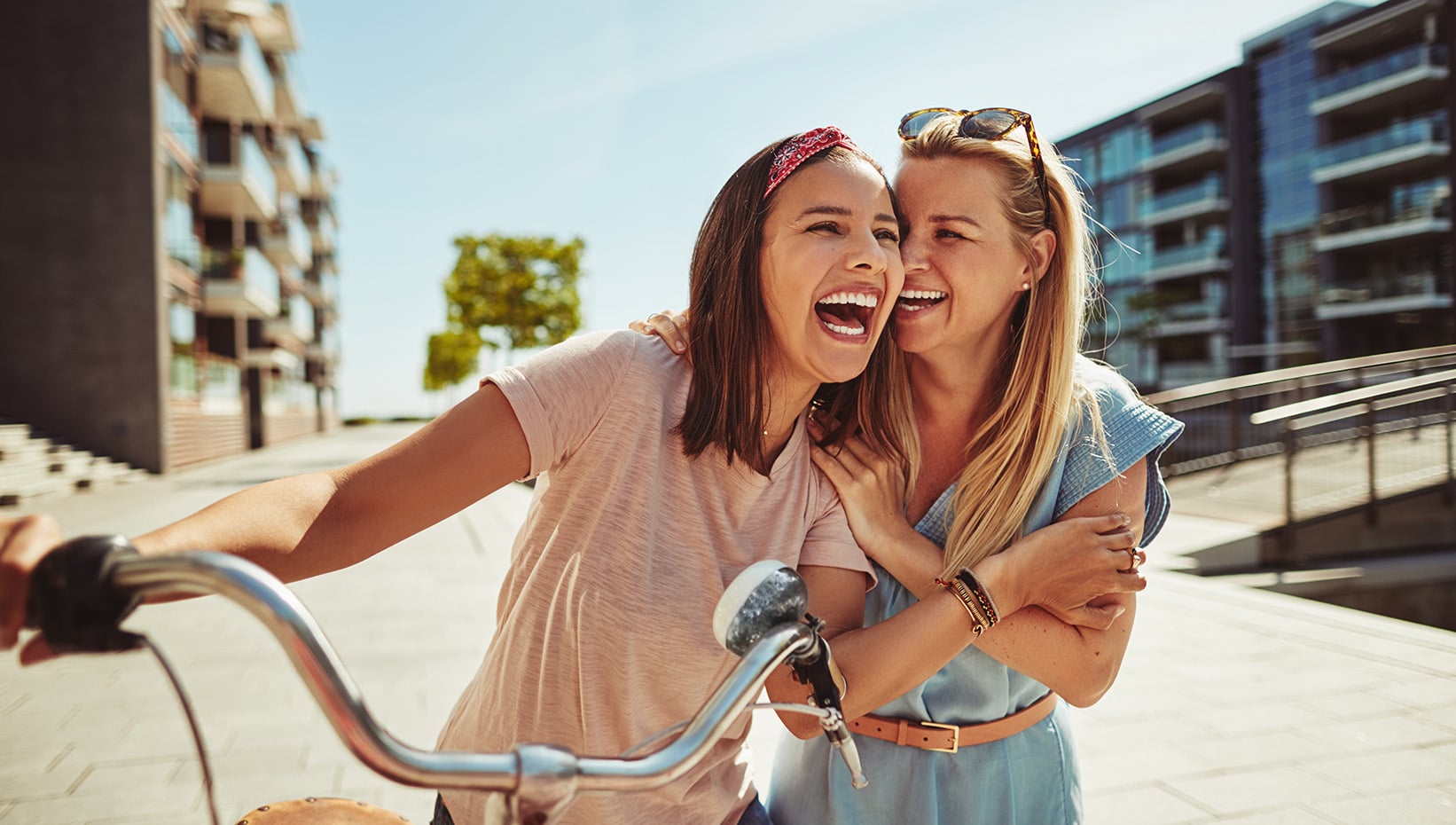 Come to Bright Dental Studio for All Your Dental Needs
Whether you are interested in CEREC same day dental crowns or want to schedule your next dental checkup to ensure your teeth are as healthy as they can be, we encourage you to contact us and schedule an appointment at our Bismarck, ND office. We welcome new and returning patients of all ages. 
Come to Bright Dental Studio for professional, compassionate care that will exceed your expectations!