Cosmetic Dentistry in Bismarck, ND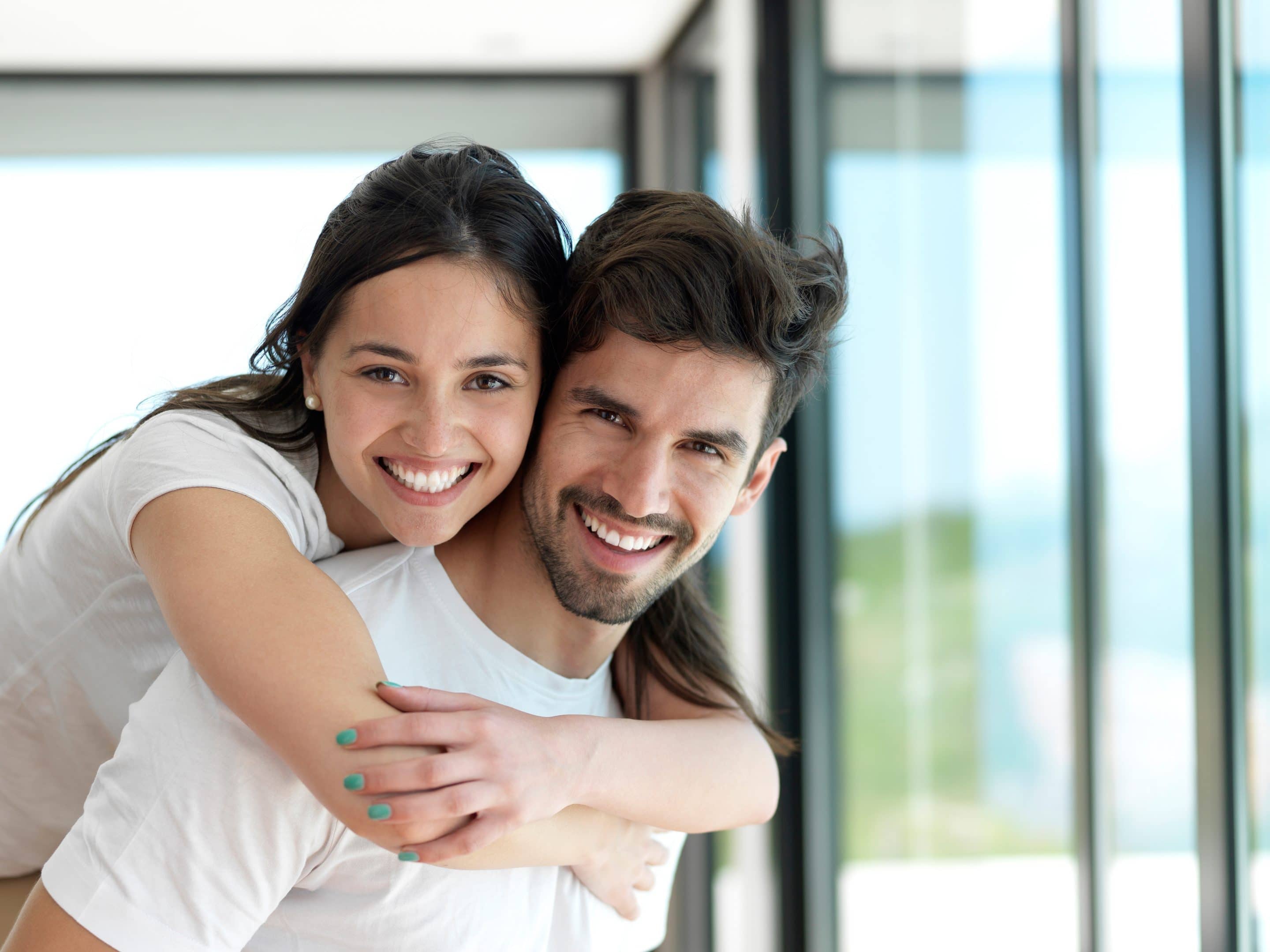 Cosmetic Dental Care
Cosmetic dentistry is a method of professional oral care that focuses on improving the appearance of your teeth. If your teeth are stained, discolored, worn, chipped, broken, misaligned, misshapen, or have gaps between them, modern cosmetic dentistry can give you a better smile and appearance.  A cosmetic dentist is responsible for a variety of procedures, from minor fixes to major surgeries, and they improve the appearance of your mouth, teeth, gums, and overall smile. Although cosmetic procedures are elective rather than essential, some treatment cases also provide restorative benefits. Cosmetic dentistry is more than just aesthetic beauty, not only will you get that perfect smile, but cosmetic dentistry will promote oral hygiene, enhance oral function, and improve oral health. If you are looking for a local cosmetic dentist in Bismarck, ND call Bright Dental Studio today.
What are common
aesthetic dentistry
procedures?
1. Teeth Whitening 
Teeth whitening is one of the most basic cosmetic dentistry procedures, and also the least expensive. Sometimes, the teeth can become stained by food, drinks, medication, and many other habits like smoking. If this is the case, teeth whitening can help you make your smile better. Teeth whitening involves cleaning the teeth from plaque, tartar, and other debris, and then bleaching the surface of teeth to create a brighter as well as whiter appearance. Professional teeth whitening provides a shade up to 5 to 8 times lighter than products like toothpaste, rinses, and white strips. 
2
. Composite Bonding 
Composite dental bonding usually refers to the repair of decayed, damaged, or discolored teeth using a material that resembles tooth enamel color. The dentist will remove the tooth decay and then apply the composite in the tooth's surface. The composite is sculpted into the right shape and then cured with a high-intensity light. This procedure covers the tooth's damage and gives the appearance of a healthy tooth. This procedure is available for you in case you have tooth decay, chipped, cracked, or worn teeth. 
3. Porcelain veneers and crowns  
Veneers help to improve the appearance of chipped, discolored, misshapen, or crooked teeth. There are different types of veneers to choose from, such as porcelain veneers, prepless veneers, and others. Porcelain veneers bond to the teeth by use of a special cement and require recontouring. Veneers usually result in an excellent aesthetic appearance. On the other hand, dental crowns usually fit over a decayed or damaged tooth. Crowns can help keep a weakened tooth from breaking or cover mishappen or severely discolored teeth. 
4.
Smile Makeover 
A smile makeover procedure improves the appearance of your smile using one or more cosmetic dental procedures. These procedures include dental veneers, teeth whitening, composite bonding, and even dental implants. A dental makeover can be done for various reasons that are tailored according to your specific requirements. 
Creating Healthy Smiles is Where We Shine
There's nothing we love more than providing beautiful, lasting results.
What are the capabilities of cosmetic dentistry? 
Here are some of the capabilities of cosmetic dentistry that you should know: 
Change the size, shape, and alignment of certain teeth.

Fill in unattractive spaces between teeth. 

Lighten or brighten the color of teeth. 

Repair decayed, broken, cracked, or chipped teeth. 

Replace missing teeth. 

Replace old, unattractive dental treatments.
How much does cosmetic dentistry cost? 
Dental insurance can cover your costs for cosmetic dentistry procedures. However, some insurance plans usually cover some part of it. It all depends on the type and coverage of your insurance plan. If cosmetic dental treatment is not covered by your insurance plan, or if you don't have insurance, the cost of cosmetic dentistry will be between $100 and $2000, and this depends on the specific procedure being carried out. Your dentist will inform you about the cost of your preferred or recommended procedure before it's carried out.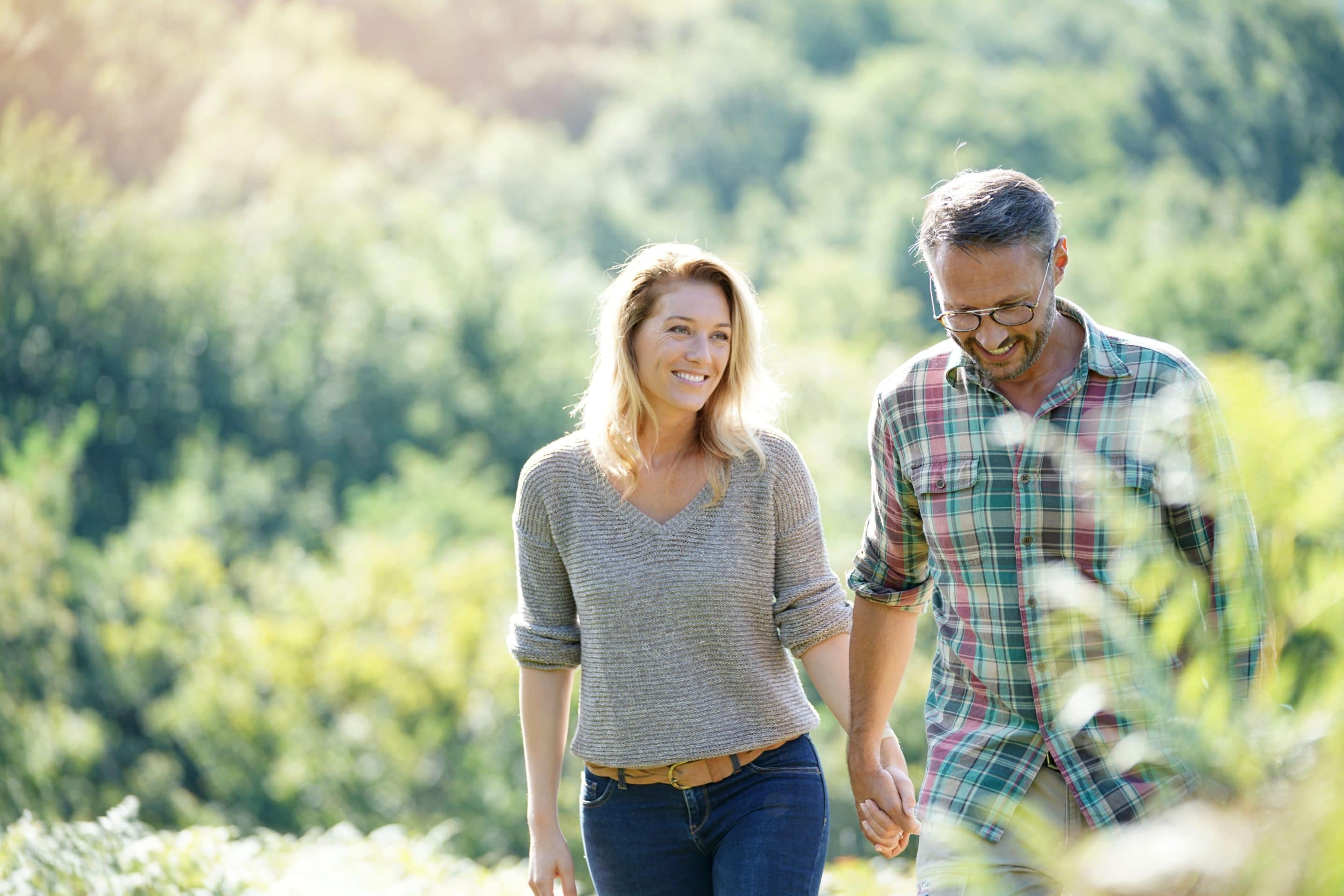 Why Choose Bright Dental Studio? 
At Bright Dental Studio, our team strives to give you exceptional, high-quality dental care with a gentle and compassionate approach. Dr. Crystal, a cosmetic and family dentist, has been serving Bismarck, Mandan, and surrounding communities since 2009 and would be honored to partner with you for a lifetime of healthy smiles. Contact us to learn more and get started with a procedure that best suits your oral needs.
Contact us today to schedule your next appointment!