Emergency Dental in Bismarck, North Dakota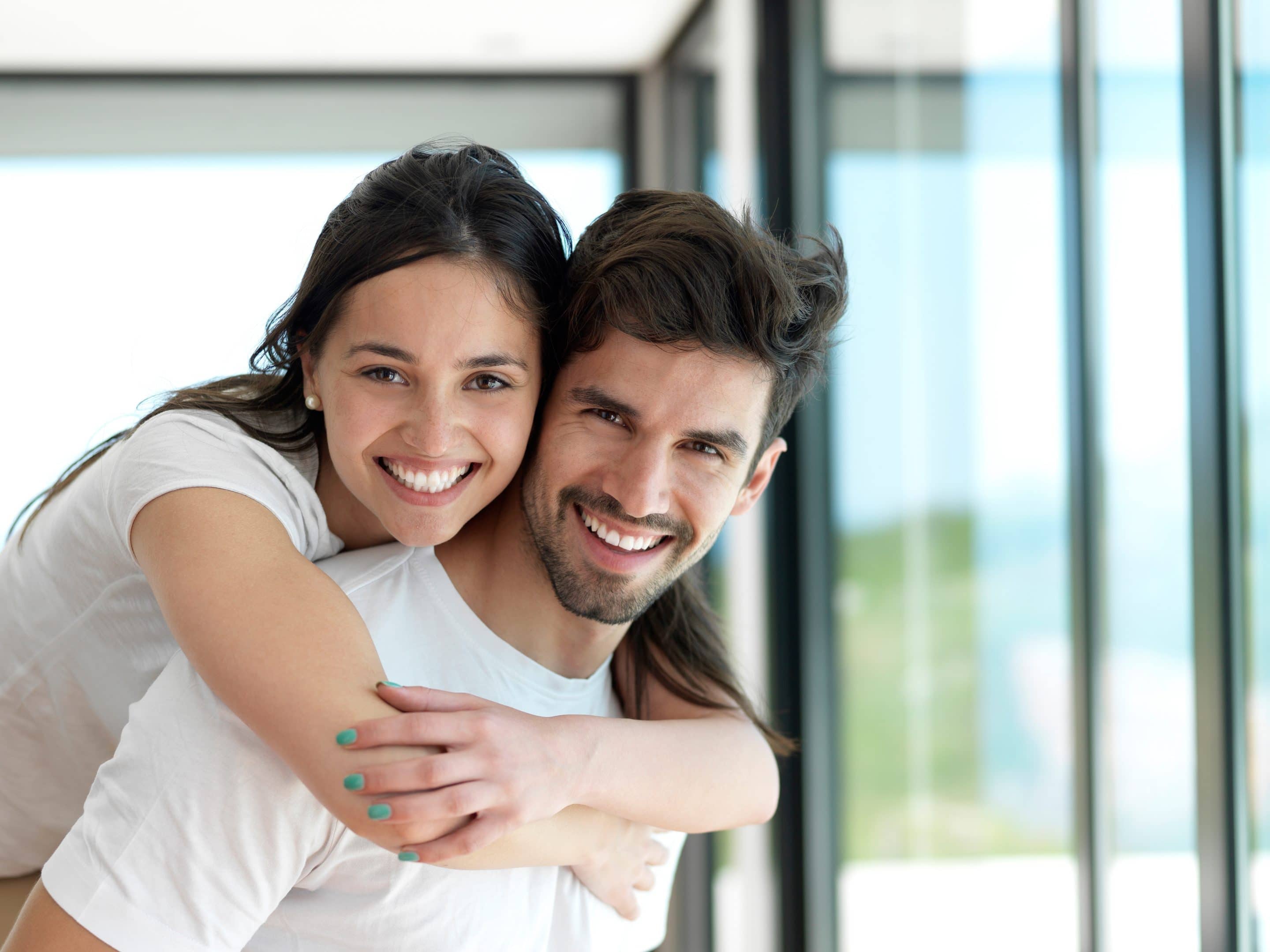 Emergency Dental Care
When a dental emergency happens, you can count on the professionals at Bright Dental Studio to take care of you. Dental emergencies can range from broken teeth to extreme toothache. Some dental emergencies, if left too long, can lead to much more serious problems. We do not take these situations lightly. Call our Bismarck, North Dakota office any time, day or night, to schedule an emergency dental appointment.
What is Considered a Dental Emergency?
Dental problems such as the ones below are considered an emergency.
One or more of your teeth are severely cracked or broken.

One or more of your teeth have been knocked out due to an accident or injury.

An injury has caused damage to your gums.

You have an extreme toothache.

You have a toothache accompanied by a fever.

Your tooth is abscessed, which means there is a serious infection in or around it.

A dental crown fell out, and now your tooth is in pain.
If you are experiencing one of these issues, don't hesitate to give us a call! We will try our best to get you an urgent dental care appointment right away. We know that the sooner your problem is fixed, the faster you can find relief. We do whatever we can to try to save your natural teeth.
Creating Healthy Smiles is Where We Shine
There's nothing we love more than providing beautiful, lasting results.
What is Not Considered a Dental Emergency?
If you are experiencing one of the following problems, you can still call us, but we probably won't need to schedule an emergency dental appointment.
Chipped tooth

Minor toothache

Lost filling
These problems are probably bothersome but do not involve severe pain. Even though these are non-emergencies, we still want to fix them as soon as possible, so give us a call, and we'll find a time for you to come in for a dental treatment.
Preventing Dental Emergencies
You can't prevent every dental emergency, but we have some tips to help keep your teeth safer.
Wear a mouthguard when you play contact sports.

Avoid chewing hard foods, such as ice and hard candy.

Don't chew on pens, pencils, or other hard objects.

Practice good dental hygiene habits at home.

Schedule and keep your regular dental exam and cleaning every six months.
Managing Pain Caused by a Dental Emergency
Some people claim that a toothache is the worst type of pain to have. If you have tooth pain due to a dental emergency, you can get fast relief by taking over-the-counter pain medication, or applying a topical pain reliever, such as Orajel, to the sensitive spot on your tooth. You may also want to try rinsing your mouth with salt water to kill bacteria and relieve gum inflammation. An ice pack wrapped in a towel and pressed to your face can also help reduce pain and swelling.
Call Bright Dental Studio to Recieve Emergency Dental Care in Bismarck, ND
Dental emergencies happen at all hours of the day. If you have an emergency outside our normal office hours, we still encourage you to call us right away. We will do what we can to get you immediate care. Your dental emergency is important to us.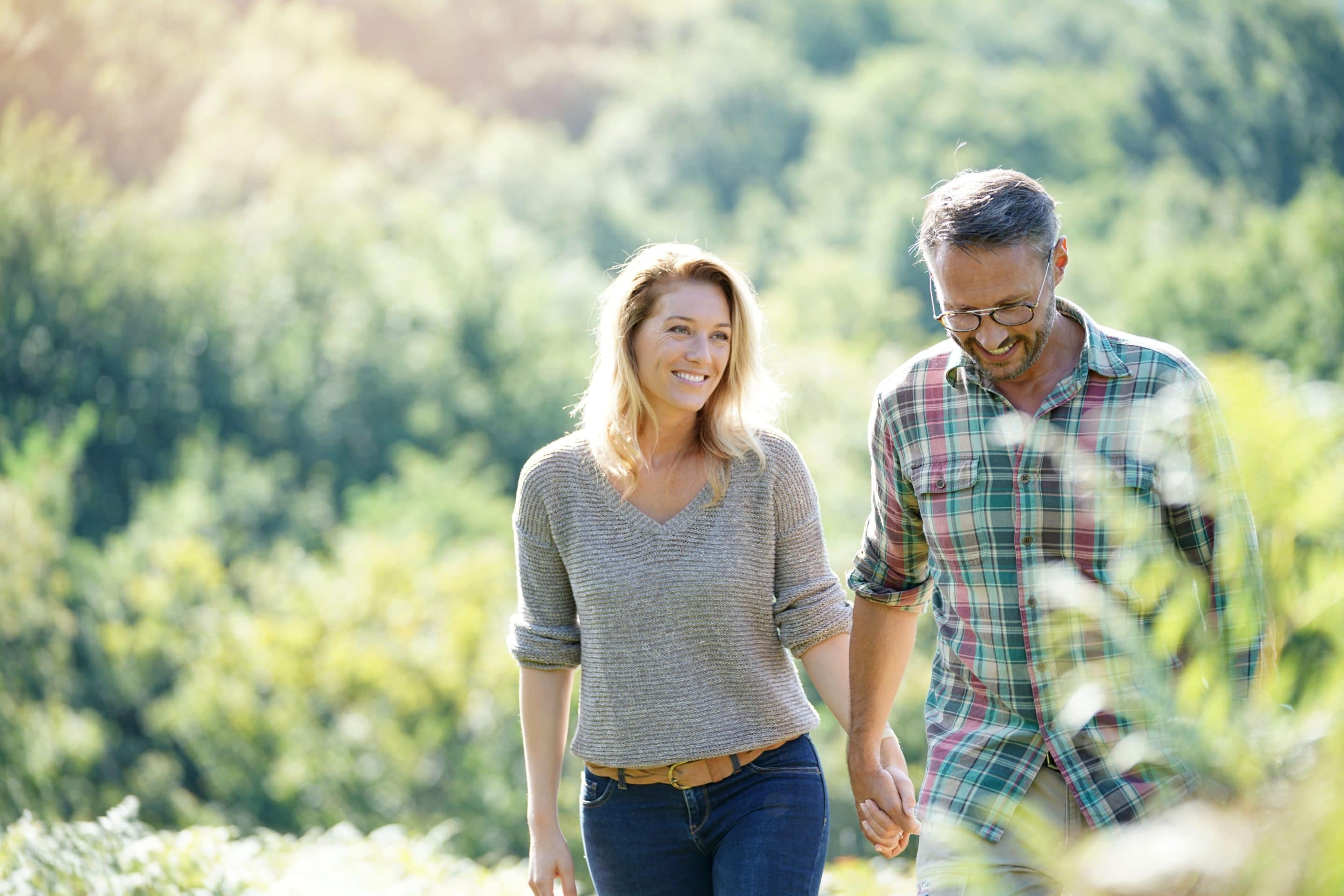 Why Choose Bright Dental Studio? 
At Bright Dental Studio, our team strives to give you exceptional, high-quality dental care with a gentle and compassionate approach. Dr. Crystal, a cosmetic and family dentist, has been serving Bismarck, Mandan, and surrounding communities since 2009 and would be honored to partner with you for a lifetime of healthy smiles. Contact us to learn more and get started with a procedure that best suits your oral needs.
Contact us today to schedule your next appointment!